The multi-masking phenomenon isn't just reserved for bloggers. It's a triple pronged beauty threat that combats T-zone oiliness, under-eye circles and dull, lacklustre skin. But how do you multi-mask? And in what order do you apply your masks?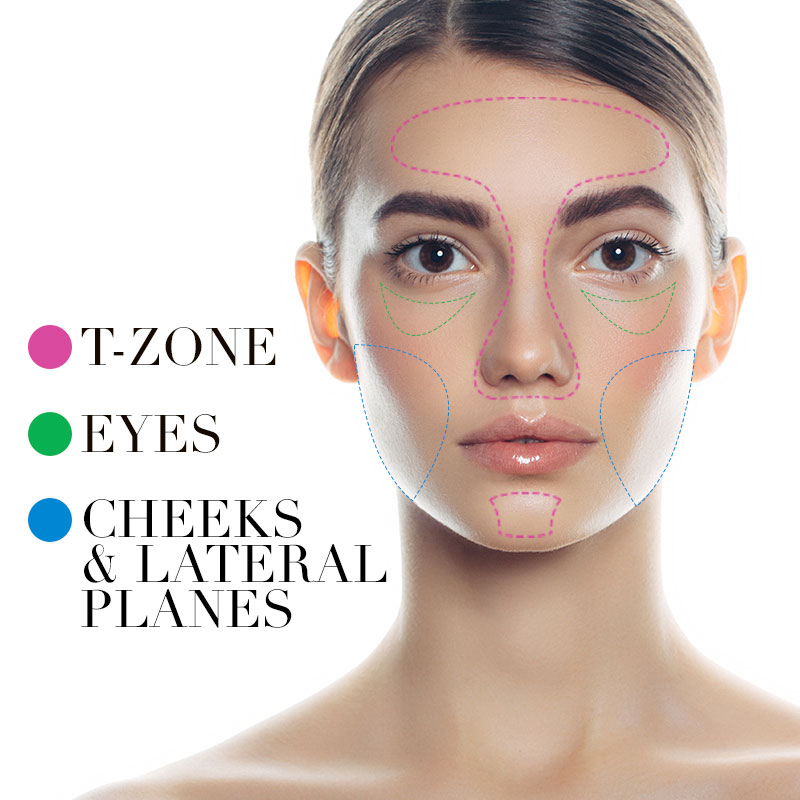 Step 1: The eyes
Because of their delicate nature, it's usually advised to avoid the around-the-eye-areas completely when thinking about, talking about or applying face masks. But there are some ingredients, such as retinol, hyaluronic acid, caffeine and chamomile, that can help brighten, de-puff and lift the tissue-thin skin on the orbital bone without causing a reaction – the way several other elements in face masks are capable of.
Apply pre-soaked eye masks first – they'll help navigate where not to apply your other masks.