LuLuLun firmly believe that beautiful skin shouldn't be hidden behind makeup – it should simply just be. The brand aims to bring the best out of you using the highest-quality ingredients and easy-to-use products. Discover more about these exceptional-quality LuLuLun face masks and uncover a positively-glowing complexion.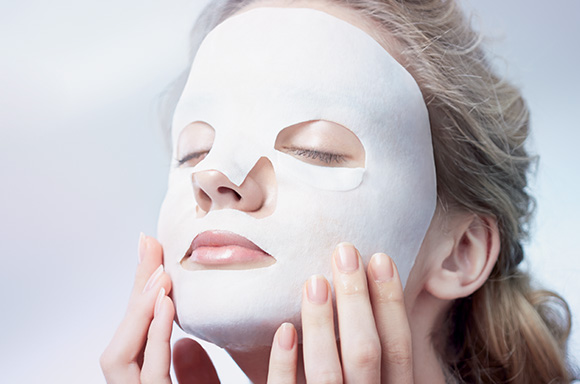 Give your dull, lackluster skin a boost with the LuLuLun Face Mask in White. The mask contains a blend of Vitamin C derivatives, Geranium Rovertianum, Plantago Major Seed and Mandarin Orange Peel.
The vitamin C infusion helps to target redness and inflammation while the Geranium Rovertianum works to block wrinkles and discoloration caused by UV rays. The Plantago Major Seed and Mandarin Orange Peel help to keep the skin looking flawless and radiant by neutralizing yellow tones and enhancing light reflectivity. Your skin will be left looking smooth, replenished and truly radiant.