New York Fashion Week has kicked off in style, and we can't get enough. Personally I loved the moder faries that graced the runway at Dan LIU Tatsuaki, and the glitter detailing under the eyes at Tadashi Shoji.
But all we really want to know is, what are they using on the models?
Skyn ICELAND
Skyn ICELAND has been backstage prepping model's skin, and de-stressing rushed-off-their-feet designers for over 10 years! This year the organic, Icelandic brand was backstage providing skincare prep at Erin Fetherston's romantic show and Tome.
The hangover-hiding, wellness promoting skincare collection is just the ticket when your skin is sending out an SOS. We particularly love the cult Hydro Cool Firming Eye Gels.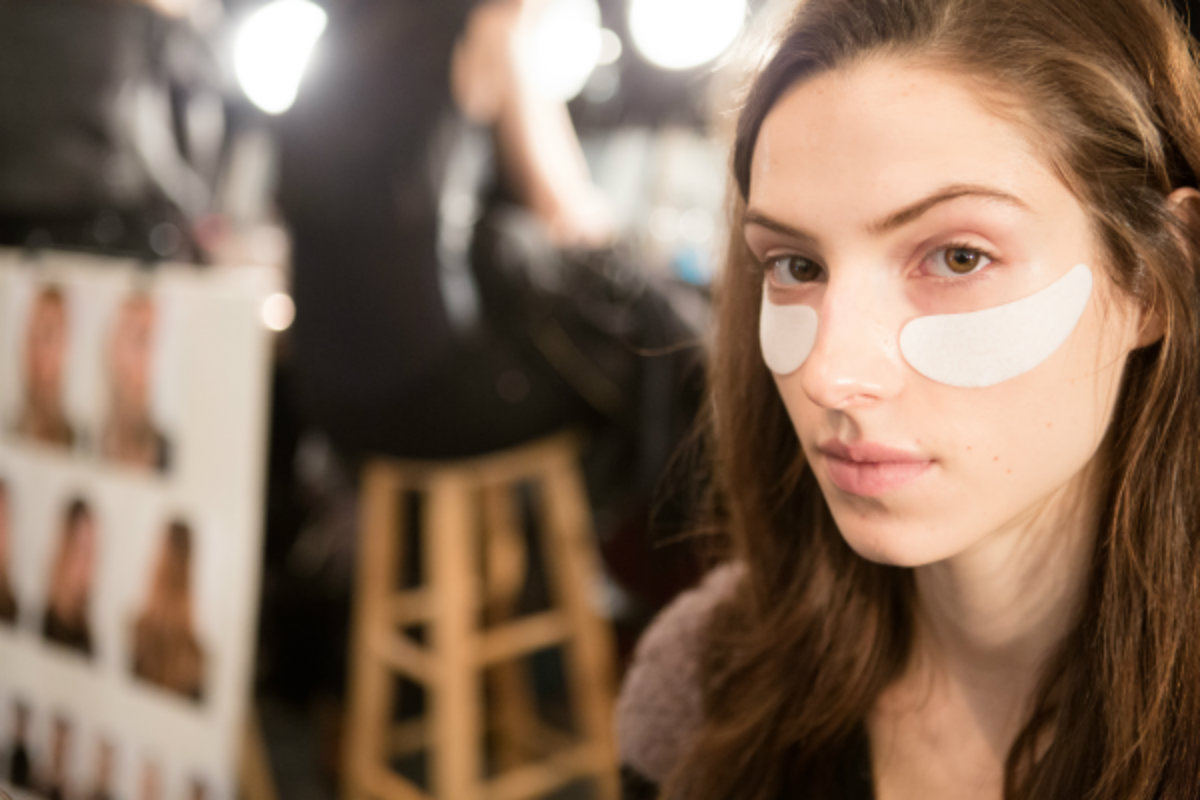 These are just some of the products that were used to revitalize and fortify the skin backstage.