Rodial has always been one step ahead in the beauty game. Launching 16 years ago, founder Maria Hatzistefanis had one main aim: to produce unique, original products. With best-selling lines such as the Bee Venom Day Cream, Dragon's Blood Mask and the iconic Snake Serum, Maria has been labelled the inventor of the 'bottled face-lift'. As fans ourself here at SkinStore, we're putting it down to these shocking names, cutting-edge anti-wrinkle formulations and ground-breaking ingredients.
From day one I always knew that I wanted to make original products, I didn't want to copy anyone else – Maria Hatzistefanis
Age-defying lotions and skin-plumping potions are all the rage today, but it's not often you'll find a brand which uses the most terrifying creatures to promote itself. Rodial's continued results from its products has lead the brand to be praised for introducing 'liquid face-lifts', using synthetic venom and tree sap to do so. Rodial also have an extremely strong and loyal customer fan base, consisting of the likes of Kate Moss, Victoria Beckham and Kylie Minogue.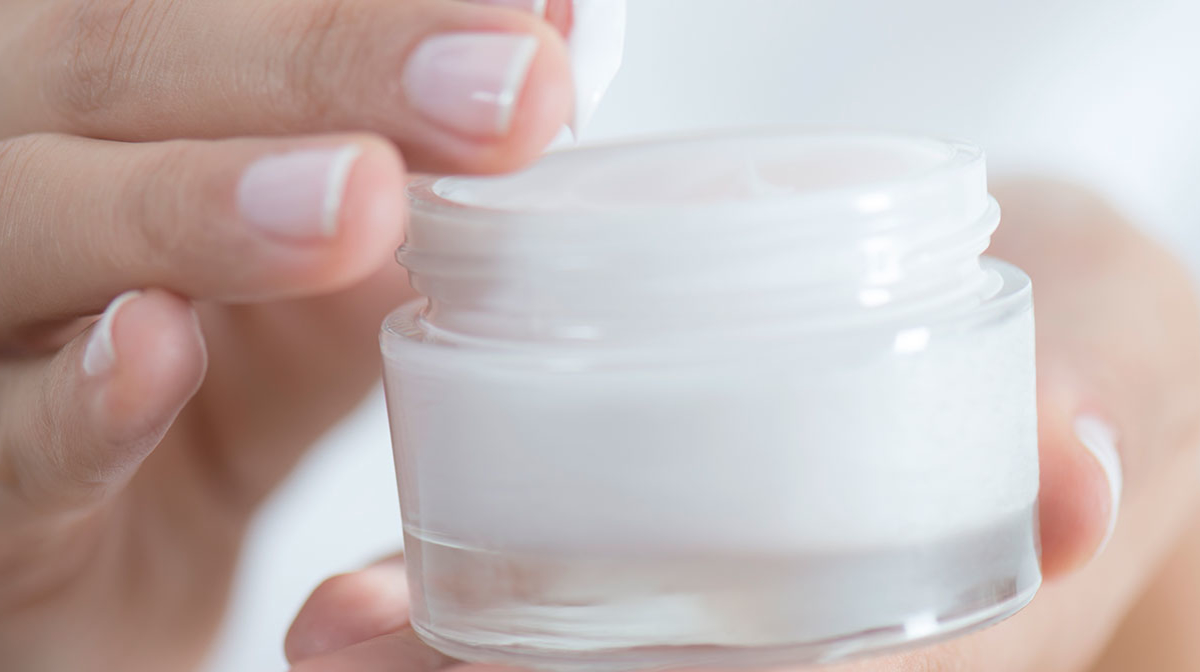 So whats the wow factor with this intriguing brand? And what exactly is the story behind these eye-catching product names? We've broke it down for you to see what it's all about…
Dragons Blood
Don't be alarmed- there isn't any actual Dragons Blood infused in the products (obviously!). This unique ingredient has been sourced a much more natural way, with all its benefits highlighted below:
Dragon's Blood is a bright red resin from a tree native to the Canary Islands and Morocco.
The sap has been used for medicinal purposes since the times of the Roman Empire. Its main property is to help take down redness and irritation.
Rodials Founder Maris loved the name, which helped develop the unusual name for the products
The Dragons Blood products are most loved for plumping up the skin, which has lead to them being marketed as an alternative to dermal fillers
With added peptides and hyaluronic acid, the Dragon's Blood range has become a bestseller, making it suitable for anyone concerned with skin hydration, redness, loss of volume and protection.
Great for treating loss of elasticity, dehydration and sensitive skin