In our recent, exclusive survey, we found that the average American woman spends $0.71 on serum everyday, one of the 16 products that she doesn't leave the house without applying!
Serums are little antioxidant powerhouses that wage war on free radicals and keep your skin protected against everything from air pollution to air con. If you shop smart for serums, you'll find they can also deliver targeted care. With this in mind, we've pulled a selection of serums for myriad skin concerns.
Browse our full range of serums now.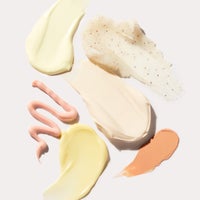 Our team of beauty experts cover everything from skincare to makeup, picking out the most effective products from the best brands and latest trends. Stay up to date on everything beauty with the SkinStore blog, and find all your essentials in one place.