Learn about ampoules with one of our featured brands, BABOR.
About Babor

Inspired by Dr. Babor's groundbreaking research into the effectiveness of natural, plant-based ingredients, BABOR is a pioneer in the field of cosmetics. Innovations include the first, modern-day oil cleanser, the beauty ampoule, and clean cosmeceuticals.
The brand's scientists conduct research in our own in-house laboratories and are only satisfied when they find formulas that provide the level of performance that precisely fits every individual skin need, offering tangible results on a professional level. This is our motivation behind what we call "Precision Skincare."
The 411 on Ampoules with Babor
Ampoules are underused skincare treatments in the industry. A lot of us have used them during a facial, but then forget about the lasting effects they can bring by using them at home. They can target our concerns, provide hydration, promote collagen, and help to restore our skin. Ampoules are stable, hygienic, and sealed until you are ready to use them.
Ampoules, or sometimes called fluids, can be beneficial for all skin types and concerns. They give our skin the necessary boost that it needs after traveling, post skin care procedure,  during dry winters, or after a long hot summer. The Babor skincare line carries ampoules that help to boost collagen, calm and hydrate your skin, or provide your skin with essential vitamins and nutrients it needs to stay healthy. You can choose from their collagen booster, distressing fluid, or the multi-active vitamin fluid.
How To Use Ampoules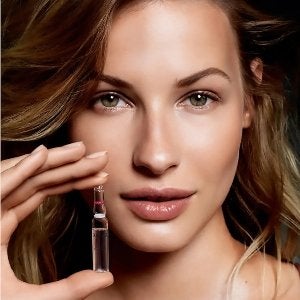 How often you use an ampoule skin care treatment will ultimately depend on your individual skin care concerns and skin type. To use the actual ampoule itself, you'll want to follow the included instructions.
Typically, this means breaking off the top of the ampoule, pouring the liquid it contains into your palms, and applying it onto your face and neck as directed. This could mean massaging the contents over your skin like you would a serum or patting the treatment liquid on like you would an essence or a toner, so read the directions before you get started.
Ampoule skin sets are usually meant to be used after cleansing and toning, and before applying your serum and moisturizer.
Editor's Note: For best results, use ampoules after cleansing.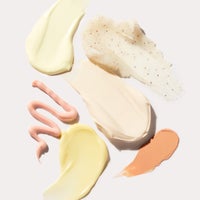 Our team of beauty experts cover everything from skincare to makeup, picking out the most effective products from the best brands and latest trends. Stay up to date on everything beauty with the SkinStore blog, and find all your essentials in one place.