As enchanting as gemstones and crystals are, the idea that they emanate some sort of vibrational energy may sound like mumbo jumbo – but think about it. Beautiful stones such as sapphire and tourmaline originate from deep within the earth's crust, and we have a natural harmony with the earth.
The body as an energy system
Kristin Petrovich, co-founder of holistic anti-aging skincare brand Själ skincare, says it best in her book Elemental Energy – Crystal and Gemstone Ritual for a Beautiful Life:
"As humans, we intuitively accept that we have energy. When our energy's high, life is good. We aim to eat healthy, get up early to excercise, generate creative ideas for business and personal projects, cross to-dos off our lists, and turn chaos into order. On the flip side, when our energy flags or waivers, we can feel of little use until we renew, recharge, or reboot. But what exactly are we getting at when we use a metaphor like "recharge"? After all, we're not electronic gadgets that come with charging cables and power cords . . . or are we?"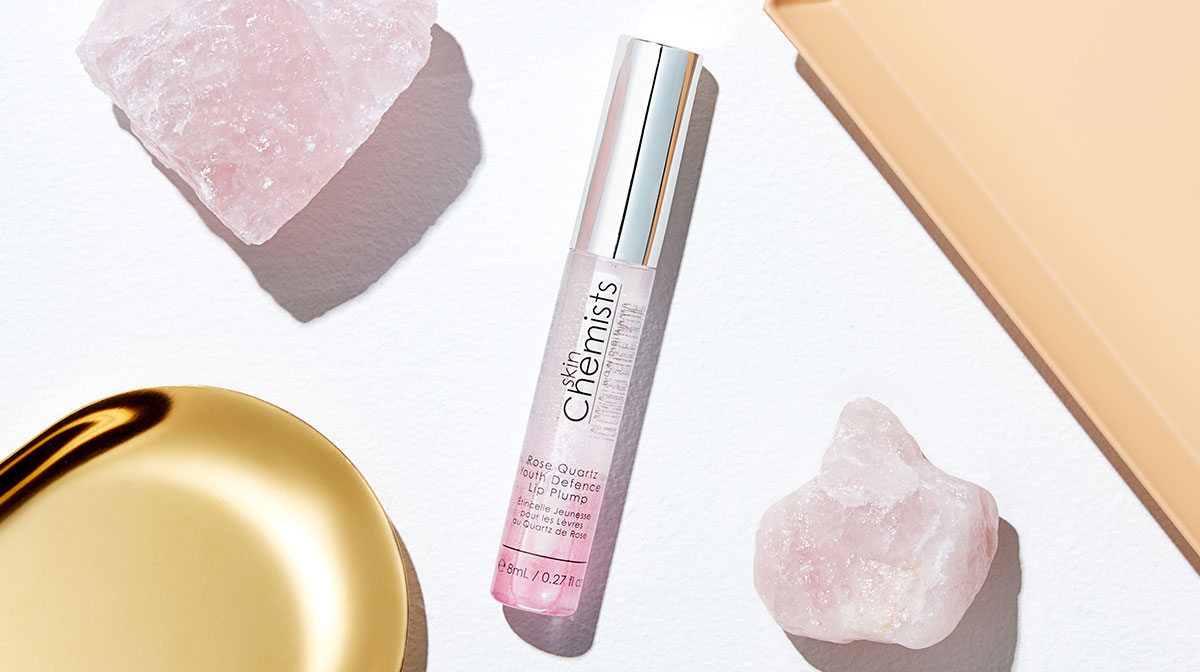 Take rose quartz. Not only is it a crystal of clarity, focus and psychic ability, but it's generally  regarded as a universal stone for skincare because it works to improve circulation and can soothe all skin types. Choosing a rose quartz-infused cleanser such as Själ Skincare Balans Deep Pore Cleanser will bring balance and harmony to your complexion.