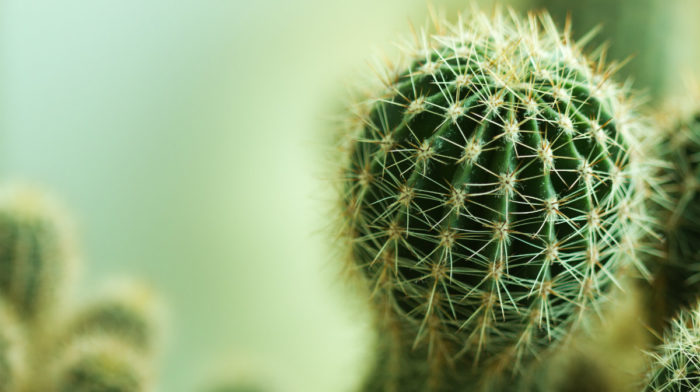 The Nopal cactus is so much more than a taco ingredient. Discover why its popularity is quickly rising in the healthy and beauty space.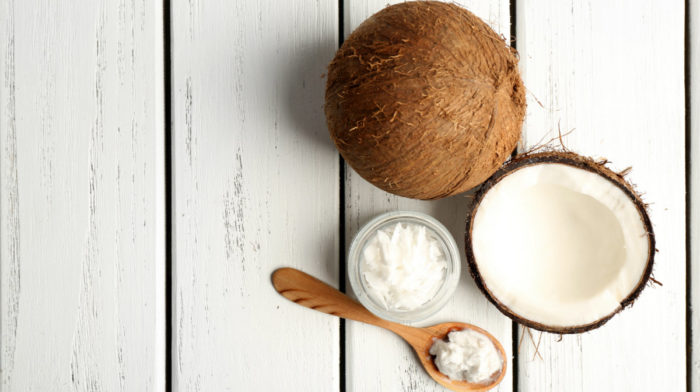 No longer reserved for the downtown health-stores, coconuts have popped up everywhere: in desiccated form on our porridge to raw oil form in our bathrooms. Find out the beauty benefits of the coconut here.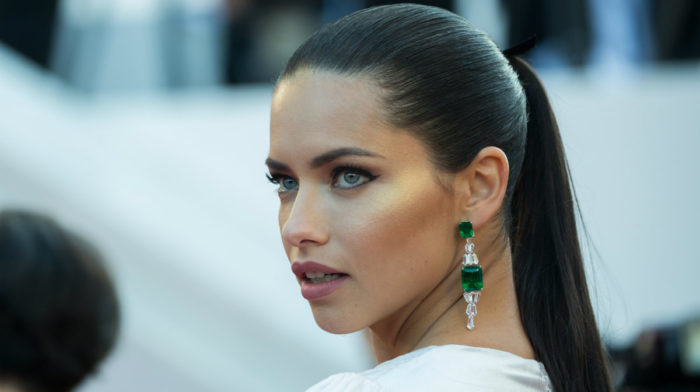 From the vibrant inhabitants of Rio to the happy natives in São Salvador, there are ancient beauty secrets stored amongst the stunning women in Brazil. We've unlocked some of them for you.