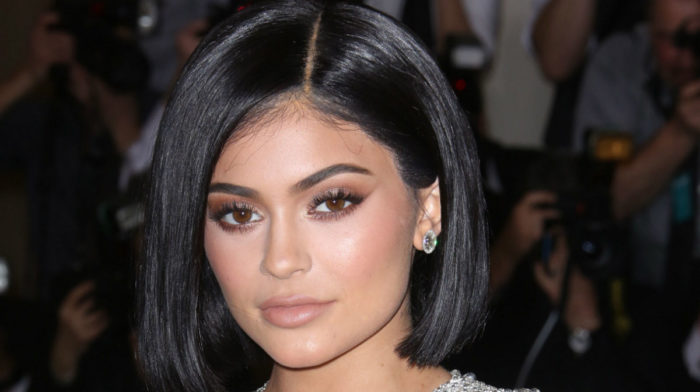 At just 19 years old, Kylie Jenner is flawless. After studying the teen queen for years, we've edited all the shortcuts you need to get a look like hers.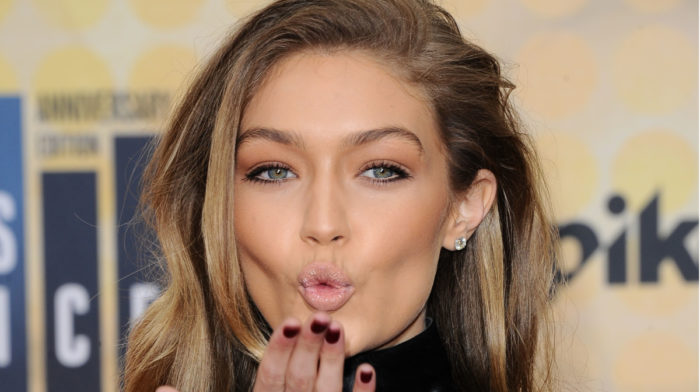 You've mastered contouring, but how good are your nontouring skills? When should you strobe? Have you even heard of draping yet? Read our guide to find out everything you need to know about defining your face.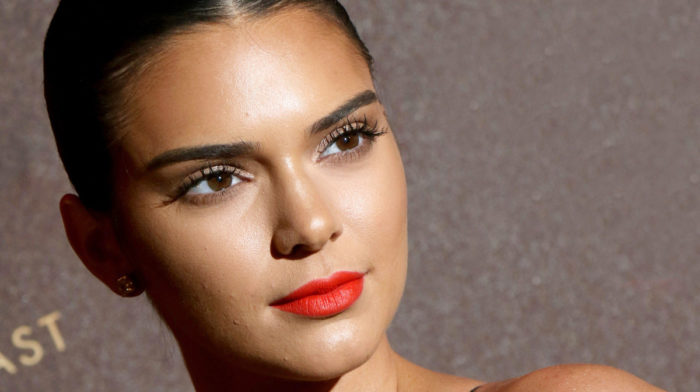 From time to time we all experience clogged pores. Find out why and how to treat them with our dedicated guide.