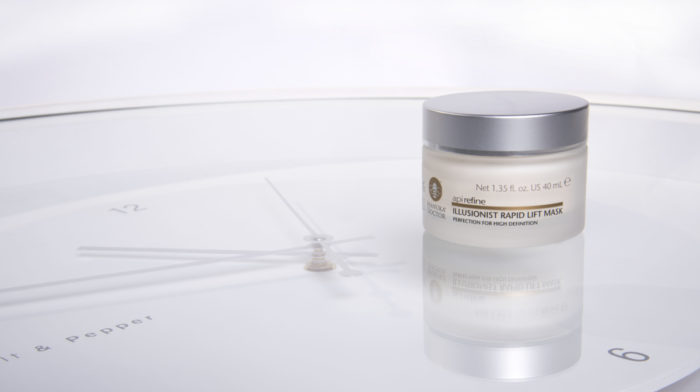 Kourtney Kardashian shares her latest beauty secret, and we're super excited to hear its the Manuka Doctor ApiRefine Illusionist Rapid Lift Mask. Find out why...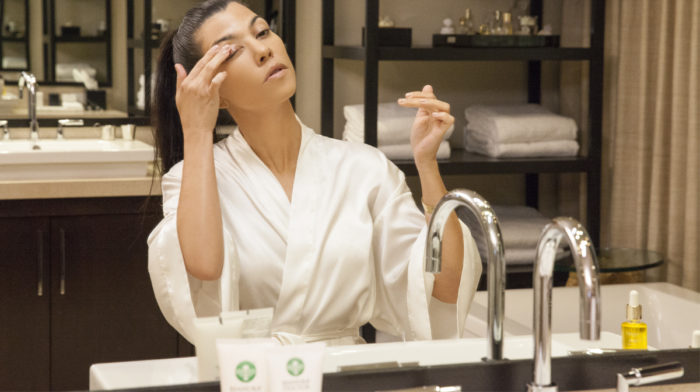 As Manuka Doctor launches, find out why you should indulge in this beautiful product line - loved and promoted by Kourtney Kardashian.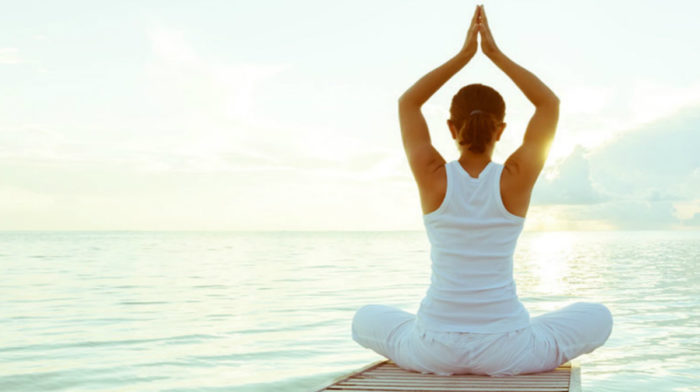 We've launched Mio Skincare! Learn more about this exceptional skincare brand, loved by the Kardashians and inclusive of a 'No Nasties' policy.