Every Summer, we're inundated with beauty trends, each one leading to an abundance of hot new products bursting onto the scene. Never mind a travelling bucket list, for us beauty buffs, it's all about our Summer beauty product bucket list! But with all the innovative brands and appealing products out there, it can start to feel a little overwhelming.
Soothing face masks, skin renewing facial oils, softening exfoliators… which ones do we really need to try?
We understand the overwhelming feeling. Trust us- we feel it too. Which is why we have decided to spend some time analyzing, monitoring, and reporting on the most sought after products you need to know about before Summer is over. We took a number of our favorite Summer 2016 trends — blue eye makeup, volumized hair and dewy skin to name a few— and found the ideal product to do the job.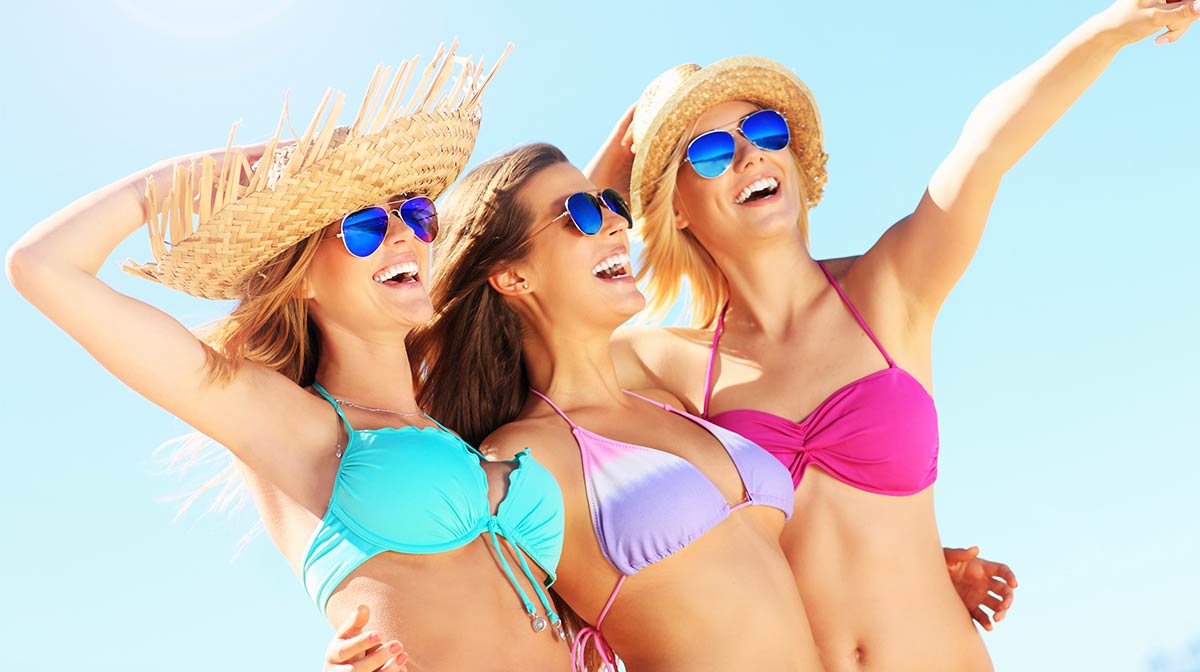 Make your Summer beauty product shopping easy – just bookmark this page and get ready to experiment with the cream of the crop! The following 9 products are a combination of best-sellers, beauty editors favorites and general high rated products from Summer 2016 so far…
Buy now

with Skinstore US

The facial oil trend boomed at the start of 2016, with more and more people wanting to experience this highly absorbant way to get nutrients and vitamins into the skin. One of our favorites is the Rodial Stemcell Super Food Facial Oil, concentrated with a blend of super-food actives for nourishment and hydration. Rich in antioxidants, Omega 3, 6 and 9 and Vitamins A, B5, C and E, this skin-rejuvenating formula is quickly absorbed for deep nourishment. This potent blend helps reduce lines and wrinkles, and increases skin vitality.

Buy now with free delivery
Did we miss off your favorite? Don't forget to join us on Twitter and tweet us your Summer must-have!