Welcome to Fall. The sun has slowly started to disappear, making the evenings rapidly creep up on our days. It's also getting much colder- brrrr.
Along with these environmental changes, one other thing is for sure: your skin will start changing. And soon.
Warm indoor heating, cool outdoor weather, there are lots of small changes in the seasonal transition. Whilst the fall season isn't the coldest of seasons, it certainly a warm-up for us for the upcoming Winter, and a newer approach to skincare can be needed.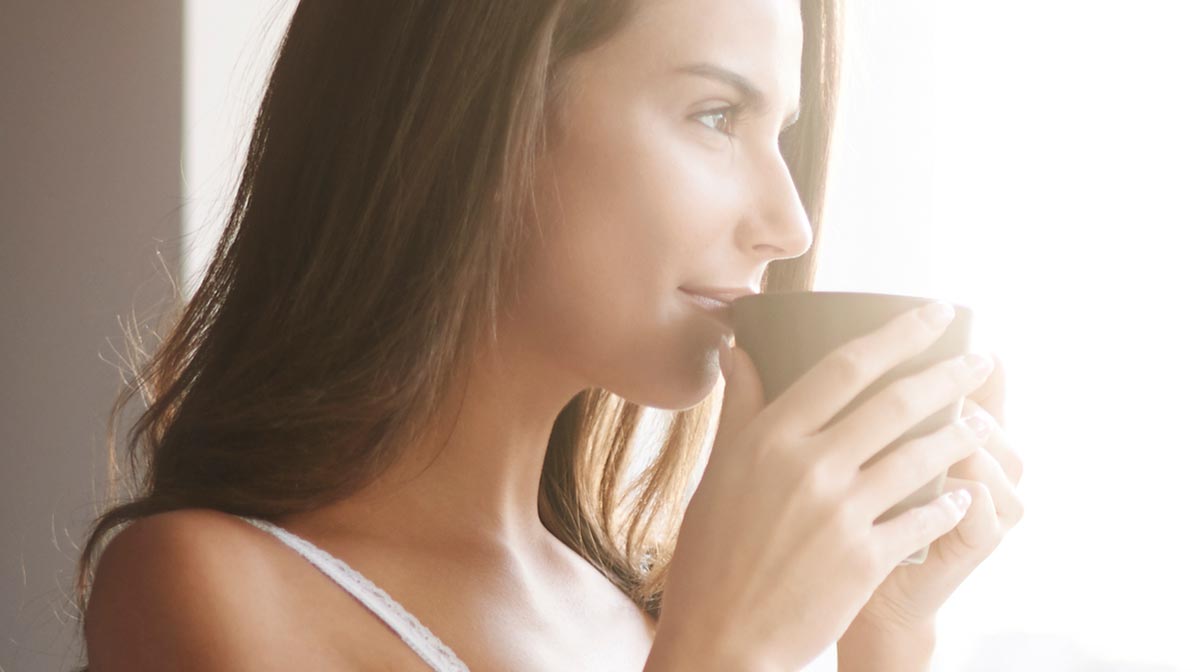 From deeper make-up shades to cleansing gadgets, lets take a look at our recommended fall skin routine to ensure we're all left glowing…
The Basics
During the warmer months, we tend to wear lighter products such as BB creams and hydrating lip balms. These products are perfect during the summer when the skin needs to breathe, and the only protection we really ought to worry about is SPF. The intense indoor heating we experience from September is guilty for reducing the moisture levels in our skin, leading to dehydration. Stepping outside into cooler weather can also play havoc, causing cracking and chapped skin. A few key points to remember:
 It's around your lips and eyes which have the most sensitive skin, therefore it's beneficial to give these areas protection straight away. For the face, try using a mineral foundation that contains moisturizing ingredients; the minerals won't block your skin but the ingredients will help lock in essential moisture. The Dermablend Cover Crème Full Coverage Foundation is a great option, as it nourishes the skin and (importantly) contains SPF 30 too, Even when cloudy, the sun can penetrate through causing damage to the skin.
As for the eyes, try the NEOSTRATA Eye Cream – PHA 4, which will gently yet effectively reduces dryness and the appearance of fine lines in the delicate area around the eyes.