If you've been keeping yourself clued up with the latest beauty news, you may well have heard about the amazing benefits of Retinol. It's much loved for it's wrinkle busting activity, but its efforts for clearing up acne and shrinking pores are just as good.
If you're wondering if Retinol is suitable for you, then read on. It's a winning ingredient, and we want you to know everything about it, from what it does to where you can find it…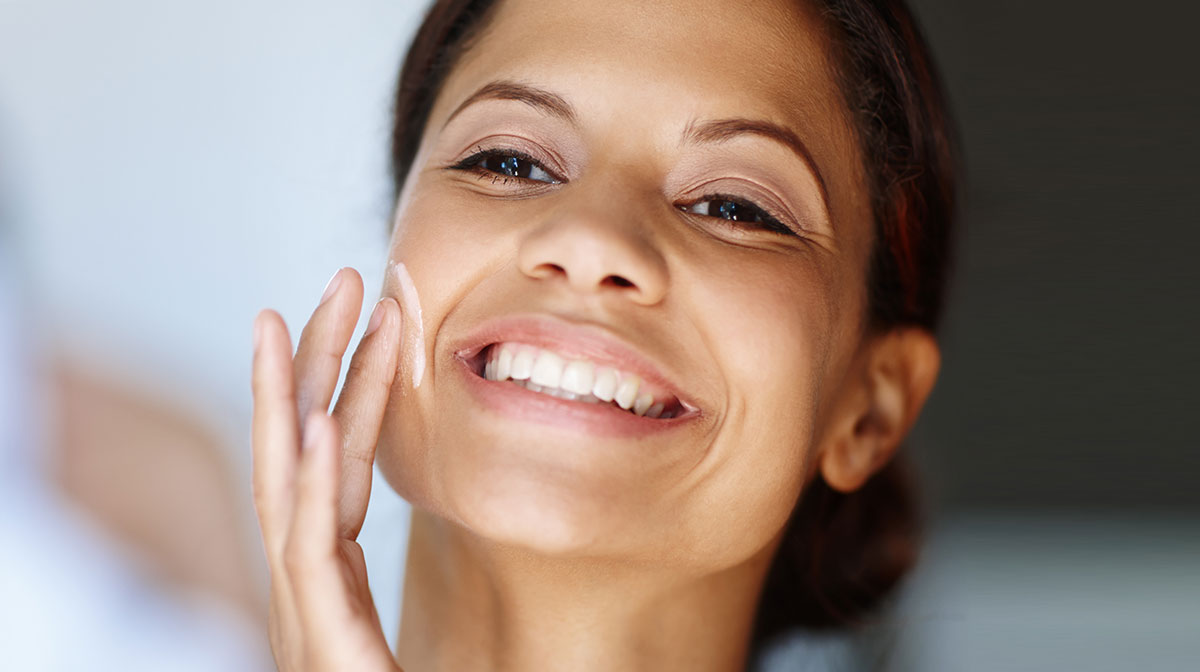 Retinol: What is it?
In short, Retinol is another name for vitamin A.
It's an ingredient which acts as an extremely effective cell-communicating ingredient, with the ability to connect to almost any skin cell receptor and tell it to act like a healthy, younger skin cell.
This function alone lets Retinol step forward as a key driver for youthful looking skin, reversing the effects of ageing.
Retinol also functions as an antioxidant, interrupting the free-radical damage process that causes wrinkles and fine lines.
Continued use of Retinol products have been shown to increase collagen production, which helps with skin elasticity. With continued use, you're looking at a firmer complexion.