September has arrived, which means it's officially Self-Improvement Month. It's a month-long event, and here at SkinStore, we're strongly behind the meaning of this. We see it as a perfect opportunity to reflect on not only your life, but on yourself, and focus on the areas you personally feel need improving.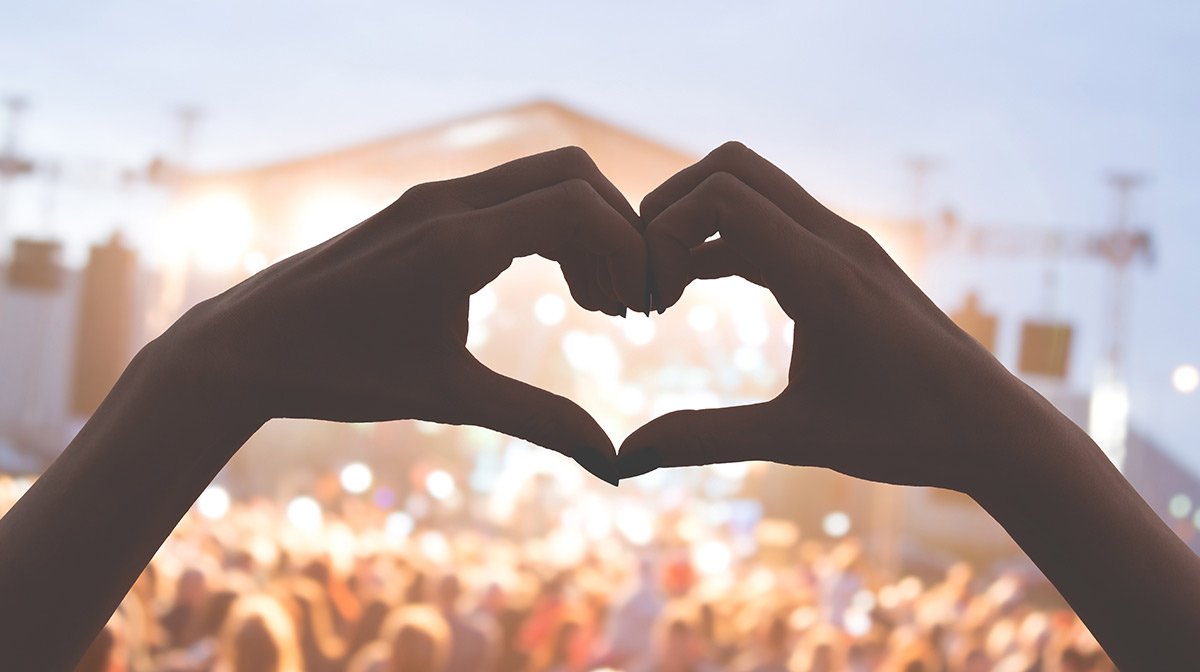 Us women can be our own worst enemies (and critics!), so it's no surprise that some of you may be feeling a little overwhelmed, thinking about all the ways we can improve. However, we're taking this month one step at a time, assessing each area we want to improve little by little. Most of us are guilty of focusing on only our weaknesses instead of our strengths, holding grudges on ourselves because we don't finish our to-do lists, we don't look after our skin properly, or we eat bad food when we feel stressed out.
Today's message is to step back, forgive yourself, and look at just one key area for today. For us, we're looking at our skincare and beauty habits first, and how we can educate ourselves to be more aware of our skins needs. Sometimes, all it takes is a little bit of inspiration from someone who really knows what they are talking about, which is why we have brought in an expert to shine some light on the topic of our own beauty, skincare and feeling good about our looks
I'm currently addicted to Rodials Dragon's Blood Sculpting Serum and it's completely transformed the look of my complexion- Jon Rummins, Rodial
We've brought in a professional from one of the world's beauty powerhouses, Rodial, to share with us some inspirational skincare 'goals' and first hand advice. Rodial is one of those brands which has a huge cult celebrity following as well as loyal, passionate customers. Their ground-breaking ranges, such as Bee Venom, Dragon's Blood and Super Acid X-treme wows the beauty world constantly, delivering exceptional results for our skin.