If you didn't already know, we've launched our very first SkinStore Awards, where we want to hear which beauty brands are your personal favorites.
We find that there's a pattern amongst our SkinStore shoppers: a) they strive to have healthy skin and genuinely care about what goes onto it, and b) they are extremely loyal to their favorite skincare brand.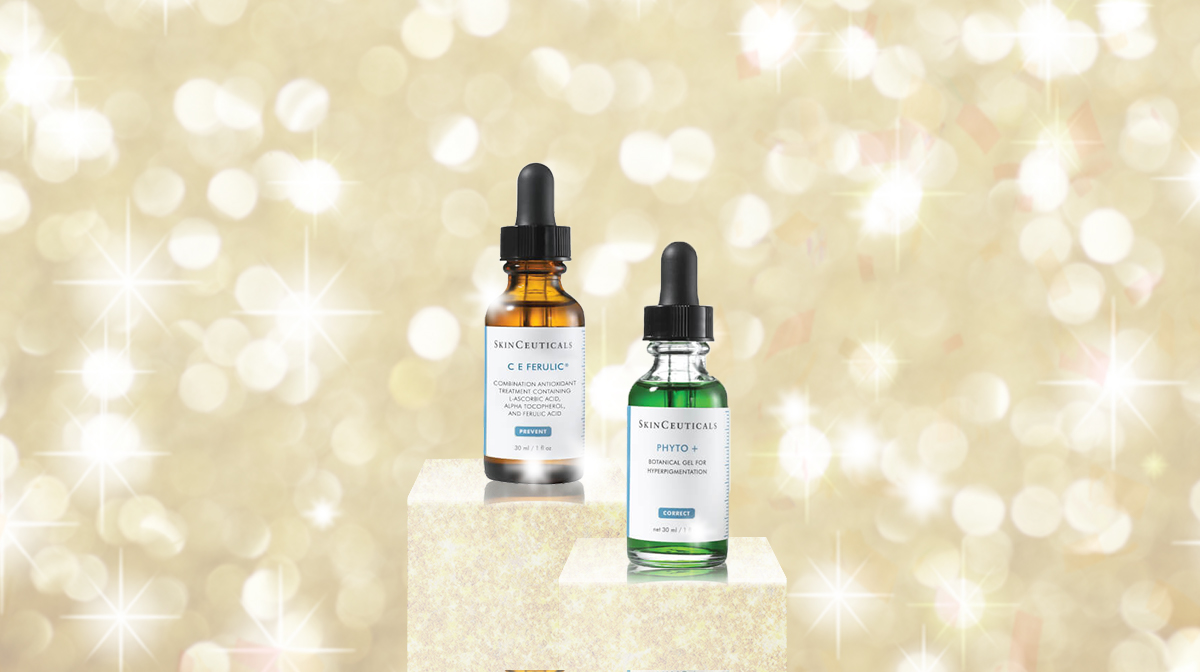 With that in mind, we want to share what brands YOU – our customers – swear by. Whether you regularly battle with skin conditions, have a regime in place to maintain all-round healthy skin, or to prevent aging skin for as long as possible, we want you to play the main part is our awards.
The Best Skin Care Brand Category
As we retail a magnificent number of skincare brands on SkinStore, we expect this to be our most popular category. With the likes of SkinCeuticals, Obagi, SkinMedica, Dermalogica and hundreds more, it's a tough choice, and we expect the winner to be a fairly close call!
Cast your vote here, and in the meantime, have a browse at some of our beauty team's favorite skin care brands if you feel you need a little inspiration.