Summer is officially here, and for us beauty lovers it means an updated skincare routine. While some people look forward to the summer's humidity, rather than the drying effects of winter, summer heat opens up our pores and can lead to acne, hyperpigmentation, more oil production, and sunburn. 
What Is The Best Skincare Routine For Summer?

According to our estheticians and beauty experts, the best skincare routine for summer is one that covers sun protection, has light beauty products, and hydration along with your skin care concerns. 
Wear SPF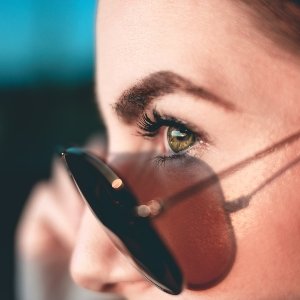 Sunscreen should be worn all year round. But since people are out and about under the sun more during the summer months, it's important to ensure you're protected from the harmful UV rays.
For the best protection, Dr. Seemal Desai, MD, a board-certified dermatologist and diplomat of the American Board of Dermatology featured in an article on Bustle suggests looking for a sunscreen that has SPF 30 or higher.
Having SPF products for the body is a summer must-have, but for your facial beauty routine, swapping out your makeup foundation for a tinted moisturizer with SPF.