Welcome to Thanksgiving—a holiday much loved for over eating, catching up with family you haven't seen all year, and for some, travelling around. Whilst some of you will be spending it in the comfort of your own homes, others will set off on road trips to visit family, or even squeezing in a mini break just for a holiday.
In anticipation of the long weekend, you may have already mapped out your sartorial Turkey Day style in advance—but what about the beauty side of it? After all, it's going to be a busy day regardless of your plans, and especially if you're the hostess without a festive face?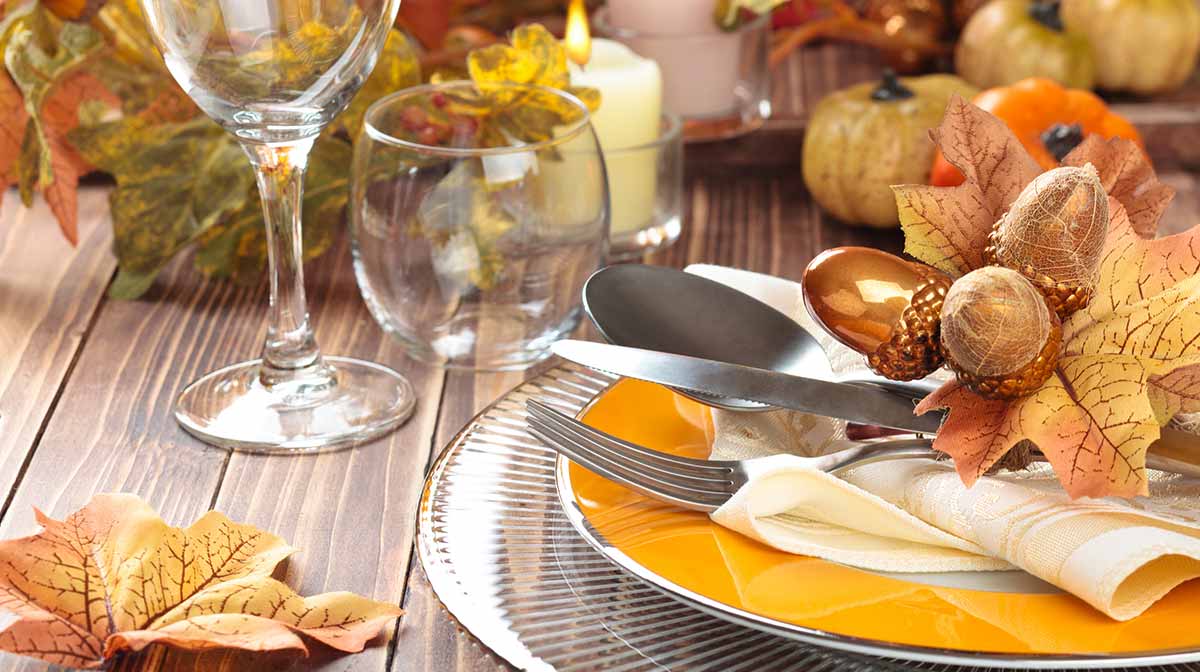 To make sure you've got your Thanksgiving face all planned out, we've put together some of our best tips which skip on dressing the table, but rather on dressing your face:
If you: plan on doing nothing
Congratulations, you treat this holiday like a real, well-deserved rest day regular day off—with no need to make small talk with long-lost family. Instead, you can sprawl out on the couch, relax in a bathrobe, and just look after yourself in general—as well as your skin. If this is your current set up, you may as well make the most of this 'down time' and go bare-faced, treating your day off with friends and family as a secret spa moment.