Tomorrow – April 7th – is officially World Health Day. It's an international day which focuses specifically on the topic of depression, and to raise awareness of our own health. With our busy lives, it's really easy to neglect our health, which makes this day super important for everyone around the world – women and men alike.
In light of this important international day, we thought it would be useful to draw up some of the key concerns associated with poor health, and what can be done to improve this.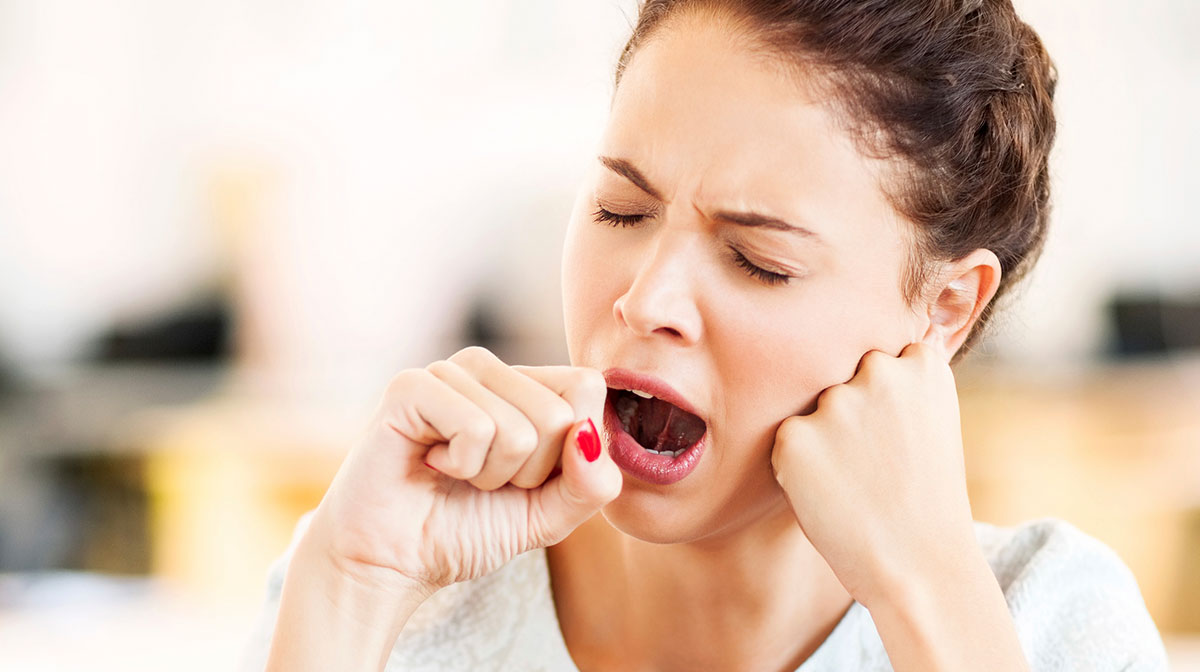 Sometimes, there are no magical cures for deeper health issues, but recent research released by Big Health highlights how poor sleep is one of the biggest concerns. They found that sleep deprivation interlinks with mental health, causing cases of anxiety.
If you suffer from poor sleep, or a range of other issues which are neglecting your health, take a read below. Some of the concerns may bring awareness to what you really need to work on.
One key tip from us is to make sure your body is getting all the essential nutrients, vitamins and minerals it needs, and if this is a struggle, look for appropriate supplements. Ensuring these are present in your diet is the main thing, but help is out there if you do need that boost…