The Hairfinity range is a holistic hair care system that improves the overall health of your hair. The Hairfinity story started with the desire to educate women on hair health, and empower them with relevant information on nutrients and supplements that would improve hair health. Founder Tymeka Lawrence elevated this mission by creating Hairfinity vitamins, which help women of all hair types, long, short, curly, textured or straight, with their hair and scalp health, but most importantly their confidence.

Following Lawrence's own experience with hair concerns, she began researching solutions for common hair problems and soon realized that women all over the world were affected by hair thinning or damaged hair following chemical, heat and product styling. Lawrence understood that the health and appearance of women's hair can impact negatively on their self-esteem, and so came the Hairfinity supplements!

Celebrated the world over, by women of all ages and ethnicities including celebrities, the Hairfinity healthy hair vitamins will boost hair density and strengthen weak hair. Loaded with vitamins, folic acid, biotin, niacin, and made with the Capilsana complex, Hairfinity vitamins provide your body the nutrients its missing to promote vitality and healthy hair growth. When used in tandem with Hairfinity hair care, there'll be no stopping your hair's abililty.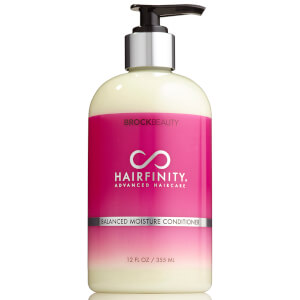 HAIRFINITY Balanced Moisture Conditioner 355ml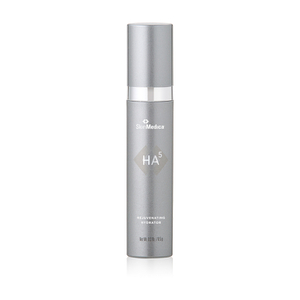 SkinMedica HA5 Rejuvenating Hydrator 0.30oz (Free Gift)
Worth $30.00
FREE Gift on Orders Over $130
Complimentary gift will be awarded at the cart. Offer valid for a limited time only, while stocks last.
SHOP NOW