barettom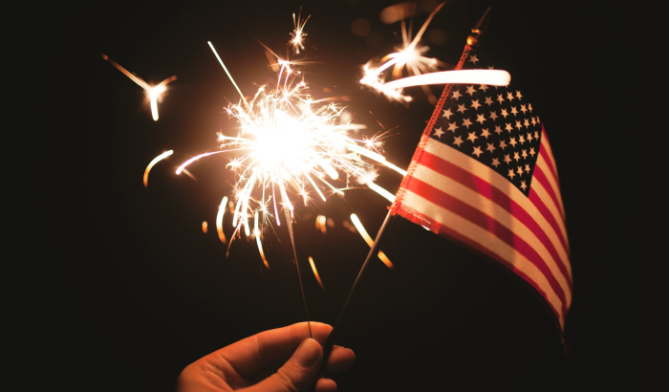 Burn that extra cash in your wallet this week with amazing Fourth of July deals up to 25% off our top brands!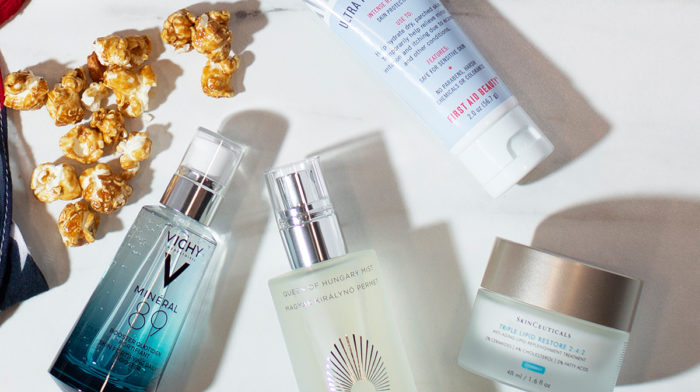 Today's post explores the beauty tips and advice brought to us from no other than the American woman.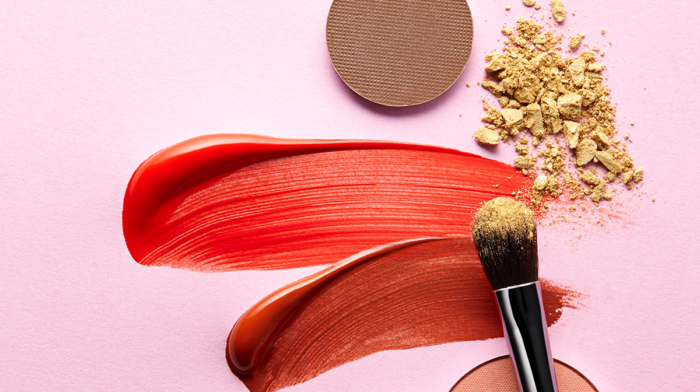 How many item do you have on your shelf that could multitask their product? We explain it all here!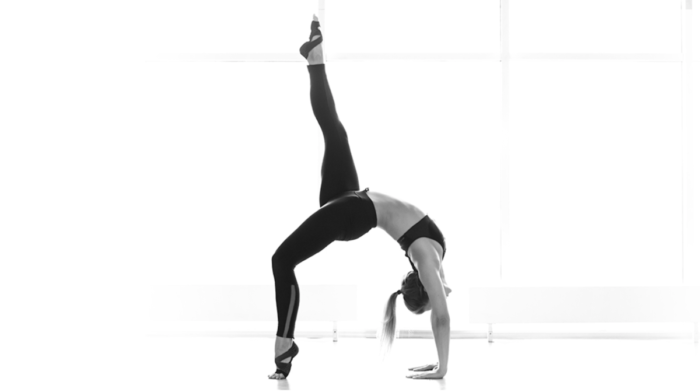 Did you know yoga can improve your skin?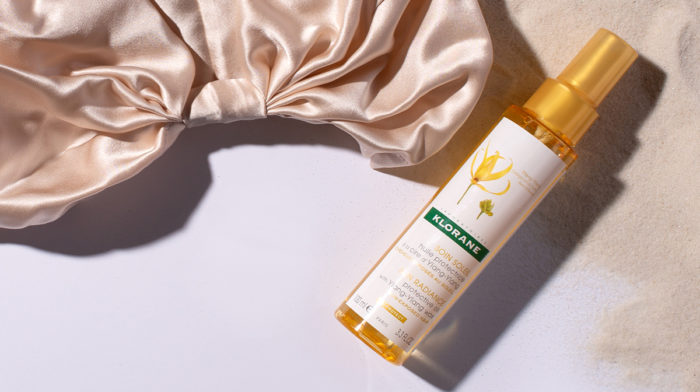 Confidence is a heavy weighted concept. It's something we all aspire to have, but what does it really mean? In today's world and culture, it's important to take a step back and look hard at the things that are really impacting our self-worth. Natural processes in way of life, relationships, food, and even beauty routines are becoming few and far between.