barettom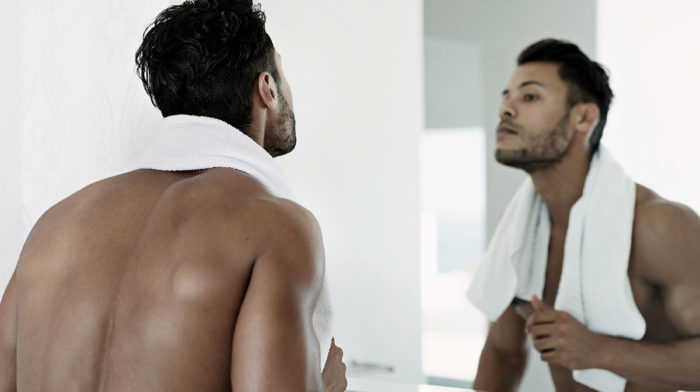 National Beard Day has arrived - but what good is this day if you aren't too sure the first place to start with your beard?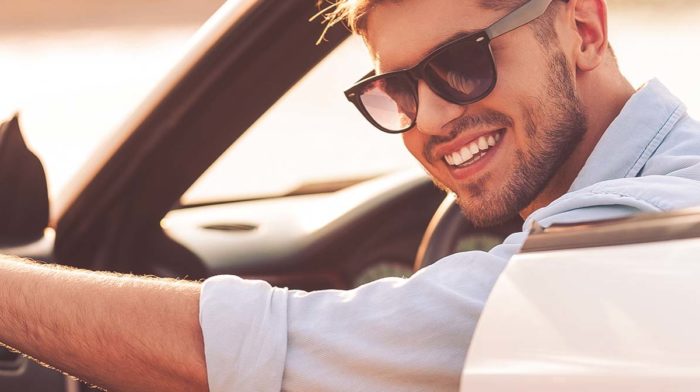 The world of male beauty is constantly growing. Discover the hosts of products specifically catered to men.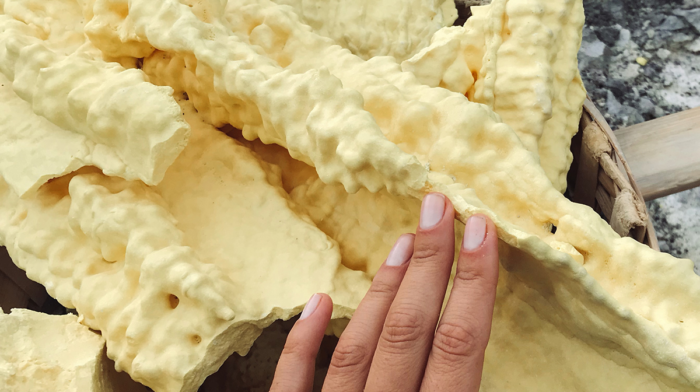 Turns out the mineral that stinks of eggs may just have some benefits for your skin...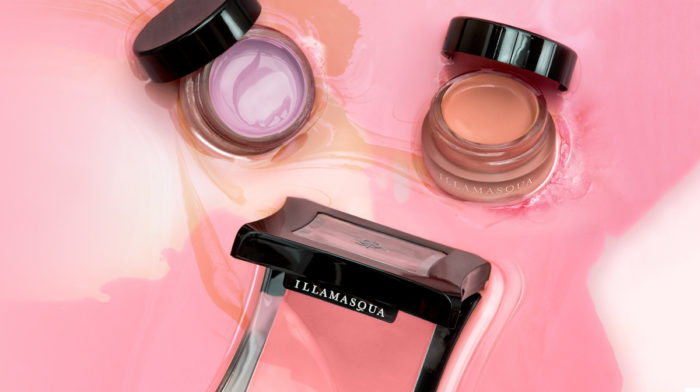 A skin-like flush has never been so easy with Illamasqua Colour Veil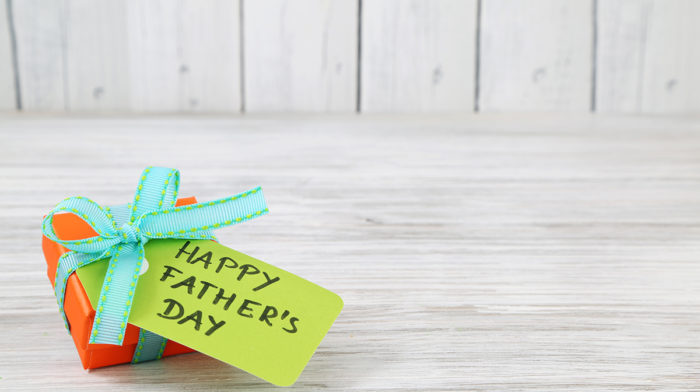 Whether your Dad's clean shaven or sporting stubble; our Father's day gift guide for the well-groomed Dad will help you to find the perfect gift to get him preened to perfection.