Lydia
As a qualified make up artist, I love all things make up! I'm also really passionate about health and nutrition, so I'm always on the look out for the latest Superfood to improve my skin, nails and hair!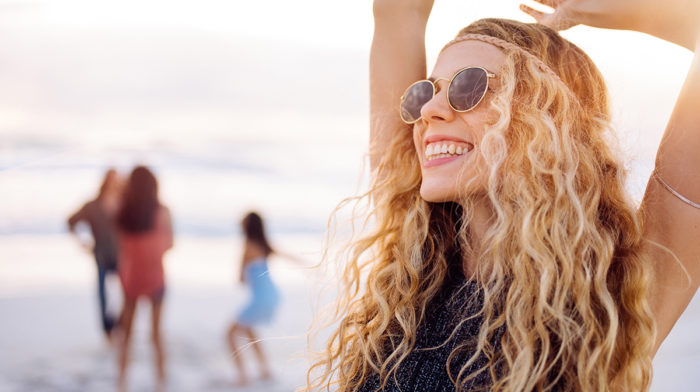 Whether your hair is feeling a little dry or you're fighting a losing battle against frizz; our must-have products for gorgeous summer hairstyles will ensure your hair is looking gorgeous and healthy all summer long.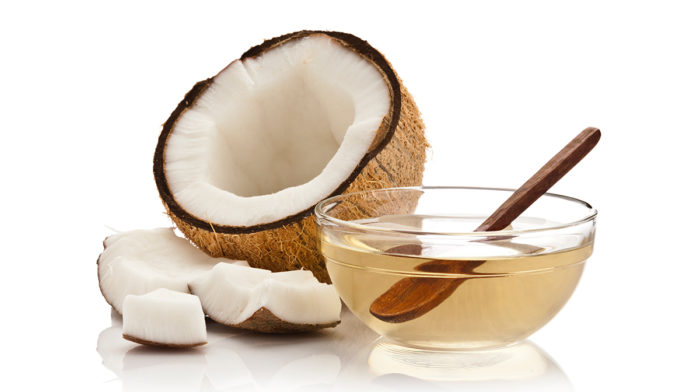 Whether you've got dry, oily or combination skin – using an oil based cleanser could transform your complexion. They're excellent at dissolving make up, dirt and excess sebum to leave you with a gorgeously clear complexion.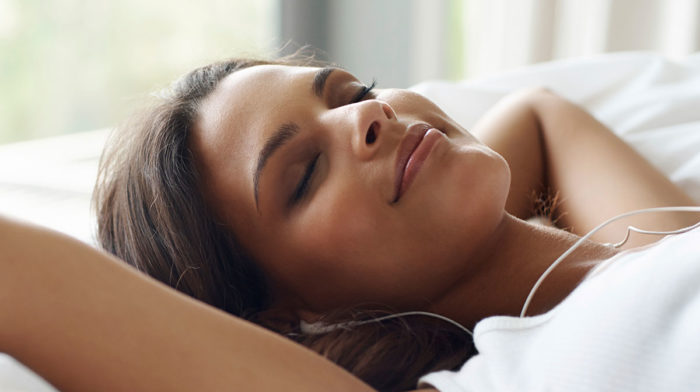 Our top products to help you de-stress will ensure that you take the time to relax and unwind after a busy, hectic day.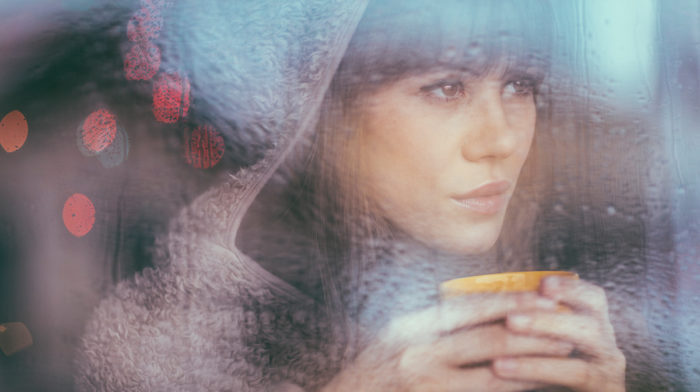 The January Blues can affect even the most positive, happiest people. Follow our expert tips from Health & Beauty Editor, Lydia to avoid the January Blues.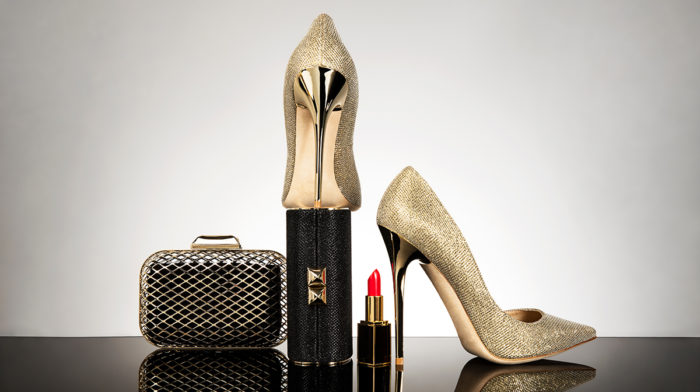 It's Christmas Party season, so it's time to start getting prepared. Our Christmas party handbag essentials will ensure you stay looking flawless all night long.