Anna
As a self-confessed social media queen, I love to write about all things beauty across our social media channels, keeping up to date with the latest trends, beauty news and products. My aim in life is to achieve an even eye liner flick, and I am constantly on the lookout for a new bold lipstick. In my spare time, I like to update my personal "dining out" blog, inspired by my passion for food and travel around the world.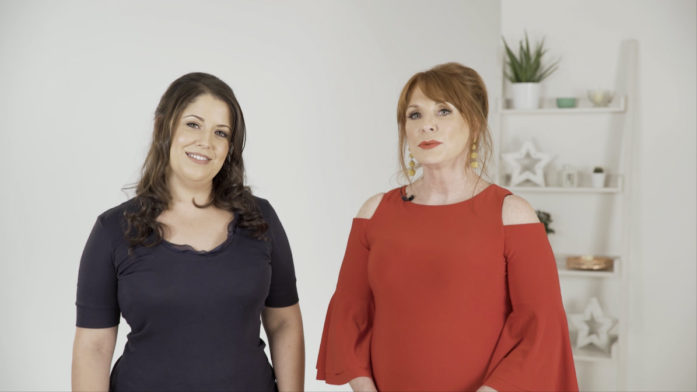 Introducing: AHAVA's Brightening At-Home Facial Regime featuring six products recommended by Beth Ann Catalano, President & CEO of AHAVA North America and Dana Miller, Director of Marketing.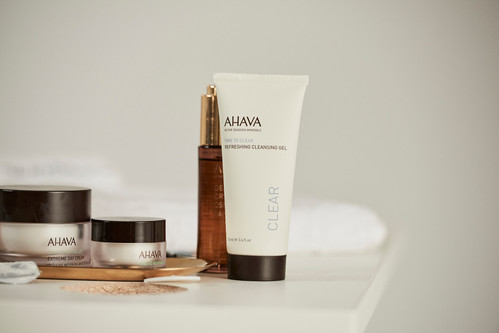 Discover the perfect Natural Skin Care Regimen as Beth Ann Catalana, (President & CEO of AHAVA) and Dana Miller, (Director of Marketing & PR) talk through their products available at SkinStore.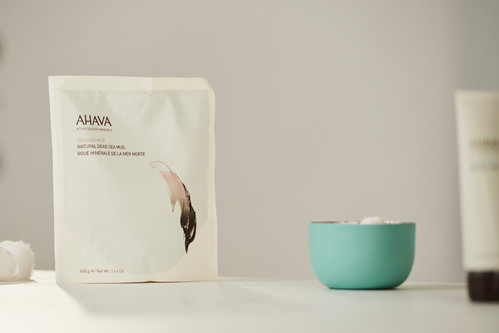 AHAVA's Dead Sea Mud regimen demonstrates how truly special and different Dead Sea mud is. AHAVA's proprietary blend of Dead Sea minerals can be found nowhere else on earth, and the five products in this post will help to explain how not all mud is created equal.
We are delighted to have AHAVA bring the wonders of the Dead Sea to SkinStore, as they recommend the best six products to use for the perfect Natural Body Care Regimen.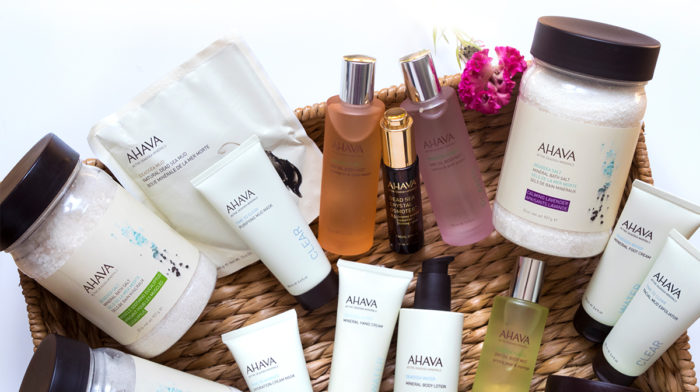 This month, we've partnered up with the natural skin care brand AHAVA to give one lucky fan the chance to win the Ultimate AHAVA Beauty Bundle worth $500! Purchase AHAVA now for the chance to enter our sitewide competition...