Anna
As a self-confessed social media queen, I love to write about all things beauty across our social media channels, keeping up to date with the latest trends, beauty news and products. My aim in life is to achieve an even eye liner flick, and I am constantly on the lookout for a new bold lipstick. In my spare time, I like to update my personal "dining out" blog, inspired by my passion for food and travel around the world.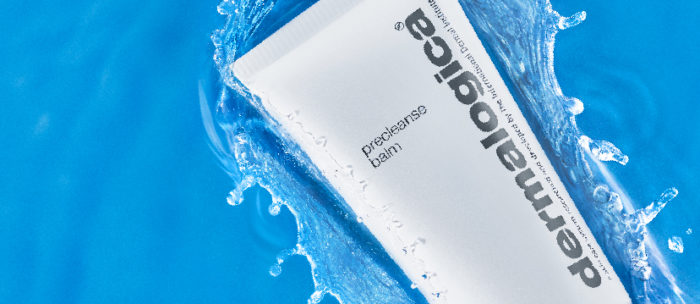 Introducing Dermalogica's NEW PreCleanse Balm - the cleansing balm which melts away dirty skin. Read on to discover step one of the on-trend double cleanse.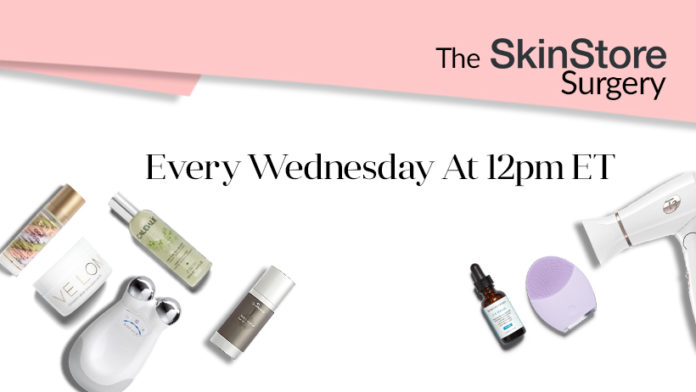 As we have lots of exciting monthly brand takeovers on our SkinStore Facebook page, we thought we'd give you our very own Q&A session! Take a read to see the results from our very first post.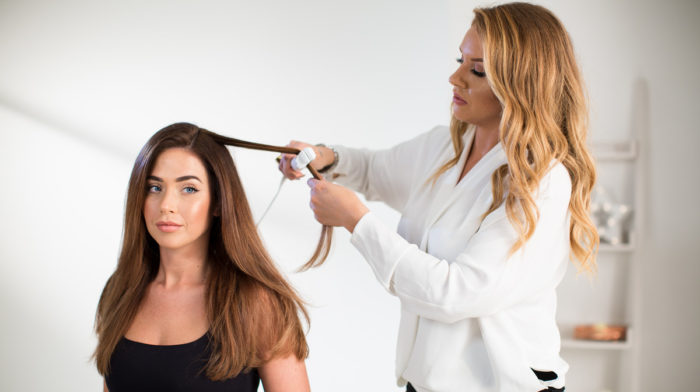 We're excited to have our T3 Hair Tutorials now available to watch here on SkinStore! Discover the step by step process on How To Get Big Volumous Hair....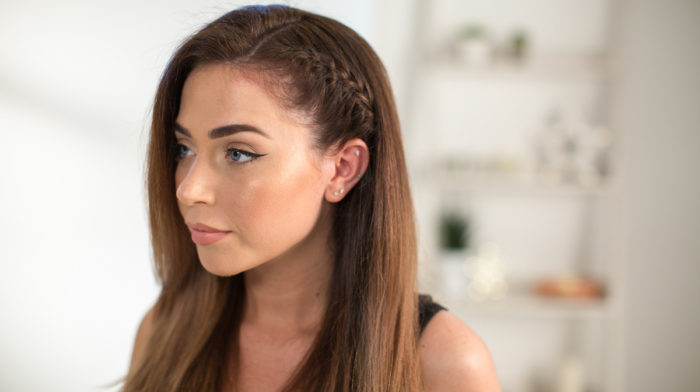 T3 has transformed hairstyling with a collection of best-in-class hair tools. From hair dryers to styling irons, T3 has reinvented the rituals of modern beauty. So we're delighted to have T3's Head Stylist come into our studio to demonstrate how to braid hair this Summer 2017.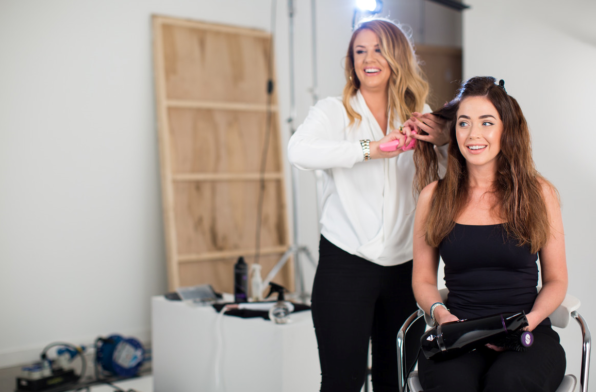 We are super excited to have our T3 Summer Tutorials now live here on SkinStore! Discover the step by step process on How To Style Beach Waves this Summer.