You're faced with an abundance of options when selecting a sunscreen, including physical or chemical UV filters, SPF, texture, finish, tinted (or not) and more. Although it may seem like a lot to consider, making a decision is actually quite easy when you focus on what you want your sunscreen to do for you skin. Providing broad-spectrum protection against damaging UV rays is an absolute must, and here's a cheat sheet for finding the ideal SkinCeuticals sunscreen that ticks all the boxes on your wish list. 
The Best SkinCeuticals Sunscreen for Your Skin Concerns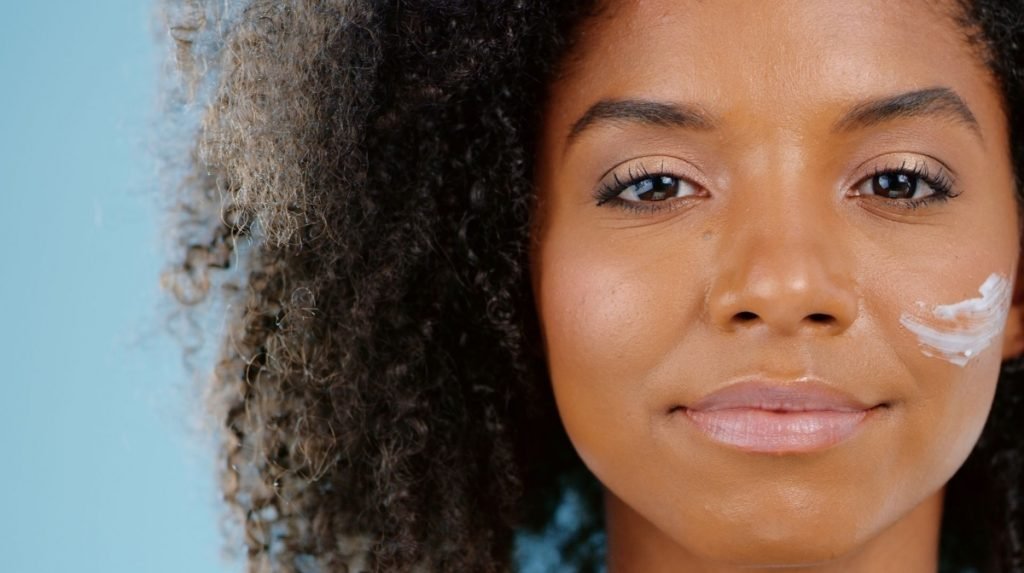 If you want… A lightweight, tinted fluid with 100%-physical, broad-spectrum UV protection 
You need… SkinCeuticals Physical Fusion UV Defense SPF 50 
This tinted SkinCeuticals sunscreen fluid instantly improves the appearance of uneven skin tone and radiance while effectively shielding the skin from damaging UVA and UVB rays—whether used for daily protection or beach days. Formulated with zinc oxide and titanium dioxide to provide all skin types with physical SPF 50 UV protection (without leaving the skin with a white cast), this water-resistant formula also features artemia salina plankton extract to help increase the skin's resistance to UV- and heat-related stress.