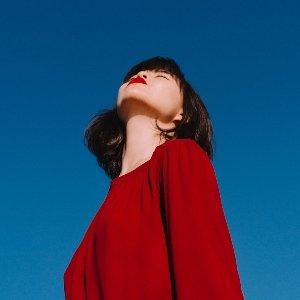 As the temperature rises, now is the time to prep our skin for the summer ahead with some key essentials!
Being indoors due to safety guidelines and the rise of tech use has brought attention to the fact that your skin may be more sensitive to the UV rays of direct sunlight, along with needing protection from blue light as well.
Essentials Products for Summer Skin
Beyond the typical advice (hydrate, wear shade(s), and minimize makeup), you need a curated small selection of brand must-haves and skin essentials to get you through the summer. Whether its hydration mists to keep your skin moisturized, mattifying makeup to have all-day wear, or the bare basics of SPF, our summer guides are here to help you have your best summer skin with all the must haves and splurges you need.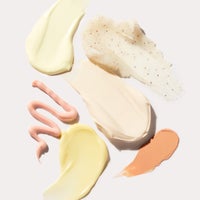 Our team of beauty experts cover everything from skincare to makeup, picking out the most effective products from the best brands and latest trends. Stay up to date on everything beauty with the SkinStore blog, and find all your essentials in one place.