With Christmas drawing close, it's time to ensure all those premium pocket-sized gifts, called stocking stuffers, are shopped before they all run out. Trust us- it's no fun rushing around for these mini gifts last minute!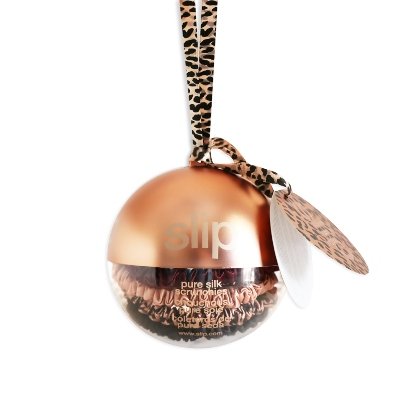 Opening up stocking fillers is one of the most exciting aspects of Christmas Day and the holiday season overall. With our larger presents, many of us have already requested what we want or wrote out a detailed list. So we can expect big surprises. But it's what's hidden inside that red and white stocking, or small packages, that can surprise and delight us
Stocking stuffers are the perfect, small holiday gifts to give co-workers, friends, and a few acquaintances during the season. Or a great way to give lots of presents this season without breaking the bank!
In fact, with so much happening in the world today, stocking stuffers can light up someone's day during the holidays!
We at SkinStore have plenty of little trinkets, gifts, sets and tiny delights for those last-minute moments of gifting. From brands like Slip, Jurlique, Hero Cosmetics, and more, we have all the presents you'd like to send to someone special for any skincare, haircare, and makeup concerns!
Don't forget to order your Christmas gifts by Dec. 20 to ensure they arrive before Christmas with Express Shipping!
Stocking Stuffers at SkinStore