Maybe you've noticed the girl who doesn't know how to choose the right foundation. Her makeup is obviously three or four shades lighter or darker than her skin, and it is visible around her jawline. Or, maybe you've actually been that girl yourself! The importance of finding the precise shade of foundation doesn't need to be stated. There are several factors that should to be considered when finding a foundation that's suitable for you.
Understanding the Main Foundation Shades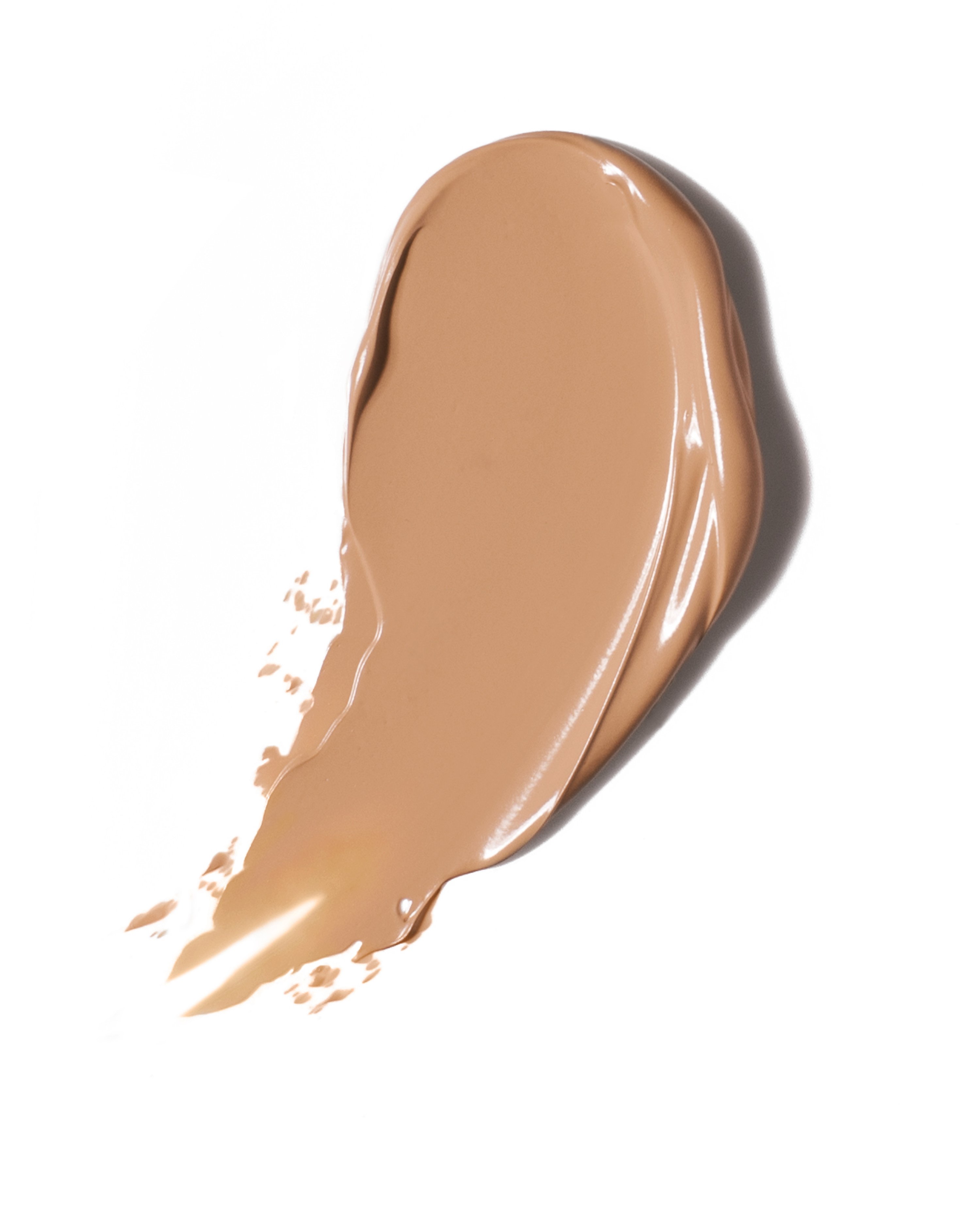 Most foundations are only available in three blanket shades: light, medium, and dark.
However, some brands now offer tan, porcelain, and medium/deep shades as well.
Leading the way in regards to inclusivity are Fenty Beauty and Maybelline, among other brands, which offer 50 shades and 40 shades respectively. So choosing the right foundation is easier for all women in the modern world.
How to choose a Foundation
Test it on your jawline
When testing foundation, you need to swipe the different shades along your jawline to compare them against the skin on your neck and face. This allows you to view the shade against both your facial tone and your neck tone, which can actually differ from one another.
Take a look at the foundation in natural light
You also want to be sure that you look at the foundation on your skin in natural light. The harsh overhead lights in department stores or the unnatural glow that light bulbs in your bathroom give off can lend an entirely different hue to the foundation, and that can lead to inadequate color matches between your makeup and your skin.
Don't forget about your tan
If you regularly self-tan, you probably don't want a foundation that matches your bare skin. Instead, you will need to make sure your foundation matches the color your skin most often is. Bear in mind that your skin tone will also vary in different parts of your face, so you'll have to decide whether you want to match your foundation to your base color or where the sun hits your skin (forehead and nose).
Think carefully about your undertone
When choosing the right shade of foundation, you're not just looking at whether it's too light or too dark for your skin. You need to consider the undertone as well. For example, if your bare skin is rosy (pink), you need a foundation with a cool undertone, but if you have a golden complexion (yellow), a foundation with a warm undertone would be more suitable. If you can't identify either of the two in your own skin, you most likely have a neutral undertone.
Choose your perfect shade of foundation
For light coverage, consider Dermablend Flawless Creator Liquid Foundation Drops 1 fl. oz. Suitable for anyone who isn't expecting to cover heavy scarring or other skin issues, this foundation offers 16 hours of light coverage, and it's oil-free, so it won't clog your pores or cause any breakouts. What's more, there are various shades available, including fair, light, medium, tan and deep.