Repair hair from environmental, heat, and styling breakage with the coveted brand, OLAPLEX! 
The Problem With Hair Damage 
All hair can become compromised over time from environmental, lifestyle, or age factors. The structural integrity of your hair, also known as bonds, can become weak and fragile over time due to these effects.
However, the damage doesn't have to be permanent! That's where OLAPLEX comes in. 
How OLAPLEX Works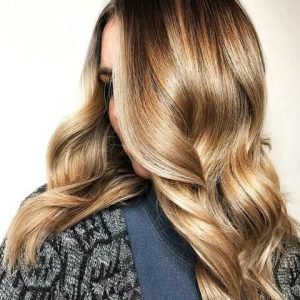 OLAPLEX works to rebuild broken bonds from within your hair by repairing, protecting, and strengthening the hair. 
OLAPLEX products are the first and only brand that has a proven formula that strengthens your hair bonds by relinking the broken bonds and mimicking your hair's molecular make up. 
Once a product you had to request to be added to your salon treatment, now the brand has created a line that's accessible to customers at home. And it's available at SkinStore.com! 
Our Favorite Products from OLAPLEX
So what do our experts at SkinStore love from OLAPLEX? Here are a few of their high recommended products. 
OLAPLEX No. 3 Hair Perfector