Learn about one of the newest hair care lines available at SkinStore, Sebastian! 
About Sebastian
Since the beginning, Sebastian has enabled both stylists and the stylish with new products, tools, and techniques.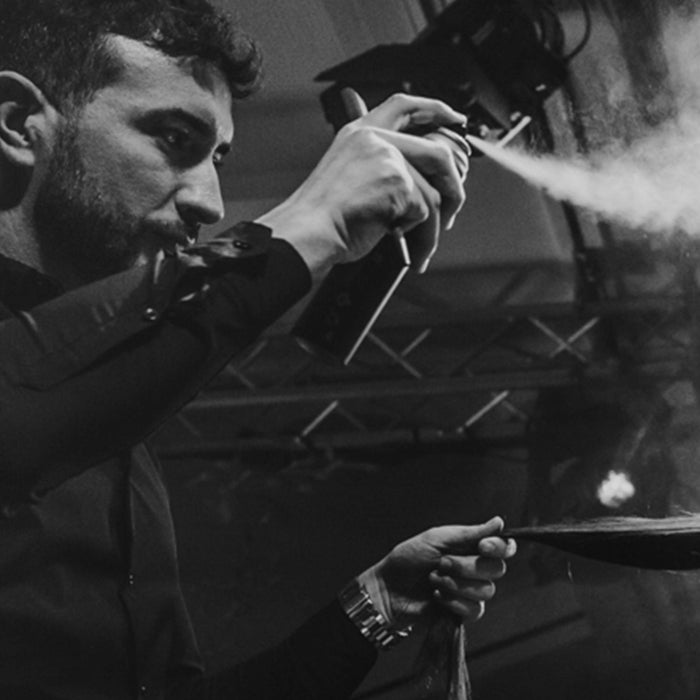 Sebastian also does hair, business, and learning differently, constantly surprising and making unexpected connections to create something new in their product lines.
Decades of innovation, 40 years and counting, were focused on the stylist to push the ordinary to extraordinary, from the first education film to the first online learning, and today's online tools designed to help you and your stylists thrive.
Sebastian's Best-Selling Hait Products To Try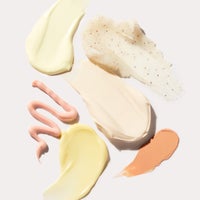 Our team of beauty experts cover everything from skincare to makeup, picking out the most effective products from the best brands and latest trends. Stay up to date on everything beauty with the SkinStore blog, and find all your essentials in one place.