Halloween is our favorite time of the year to get creative with make-up, and we've found that 2016 has brought us more inspiration than ever before.
One of our favorite sources of inspiration up to now has to be beauty blogger Phee from Phee's Makeup Tips, who deserves the biggest recognition for her dedicated '31 days of Halloween Make-up' series. Taking creativity to another level, Phee takes on a different fright night themed make-up look each day throughout October. And trust us, each one is scarily good!
We've been browsing her looks and have selected two key 'faces' we feel you guys out there can replicate this year, and still look pretty hot! Introducing Phee's Medusa face and her Simple Skull look…
Medusa Make-up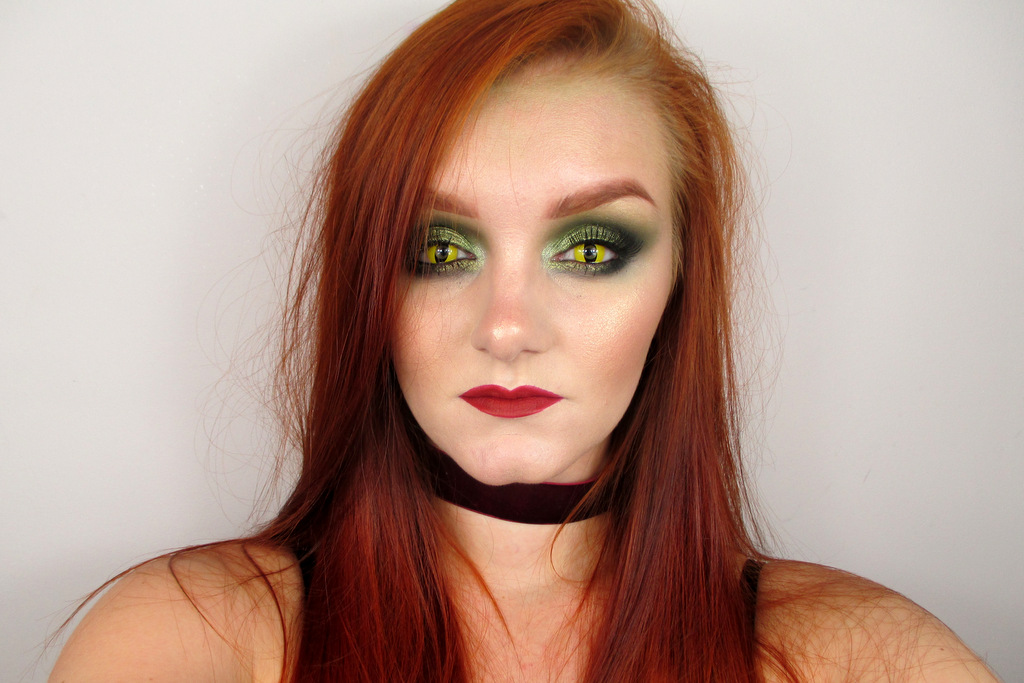 This look is all about the eyes and lips, keeping the skin fairly pale and flawless. It's about creating a dramatic smokey green eye with a set of groomed, brushed-up brows and a killer red ip. Here's our recommendations…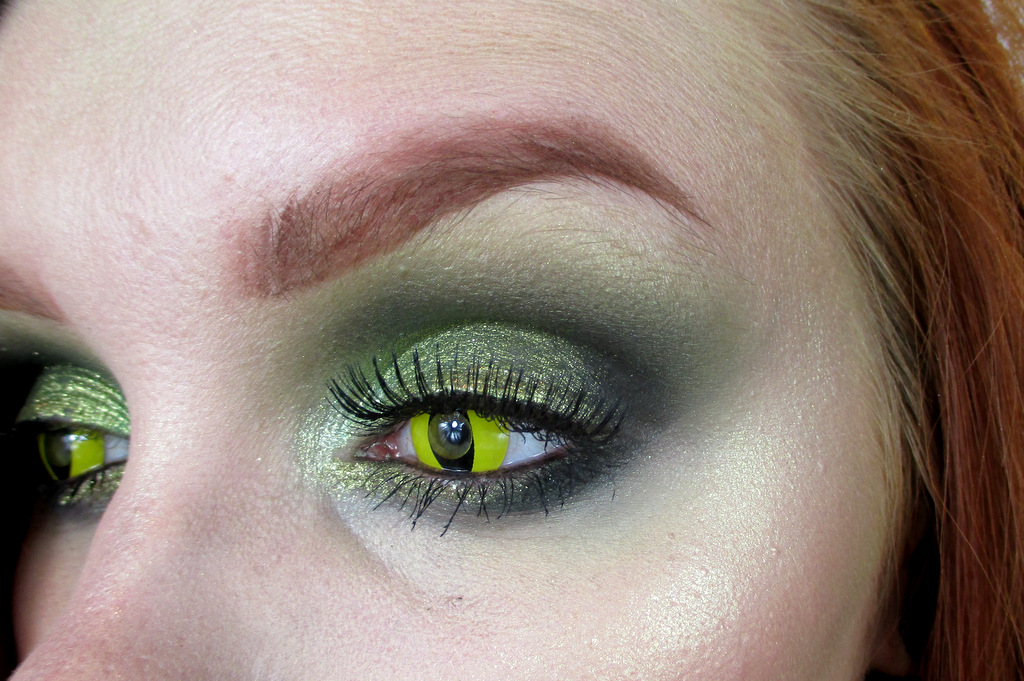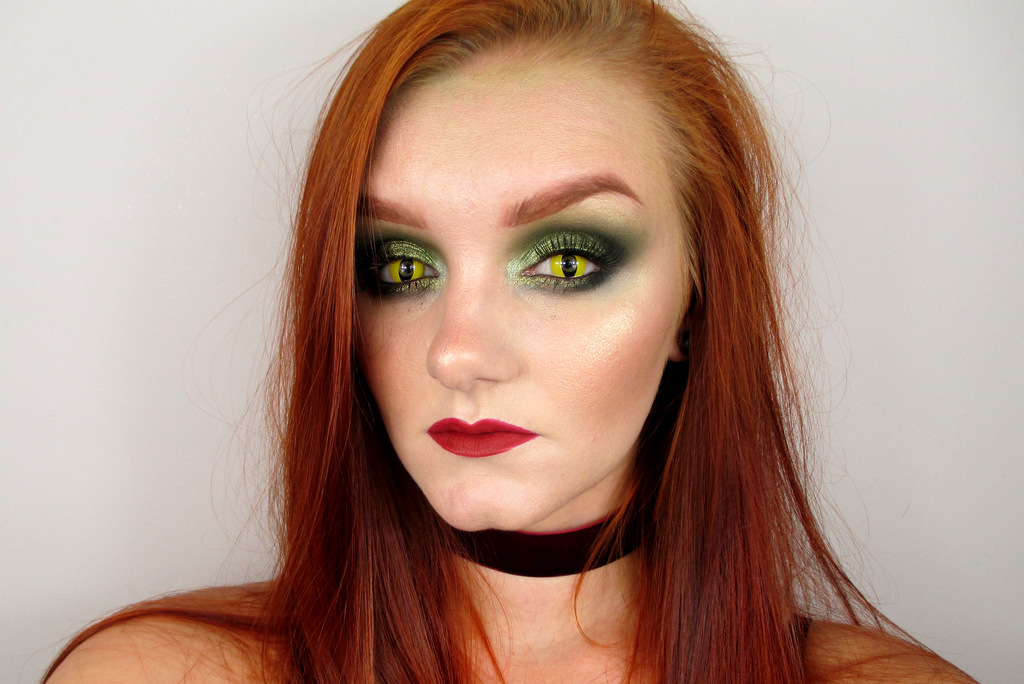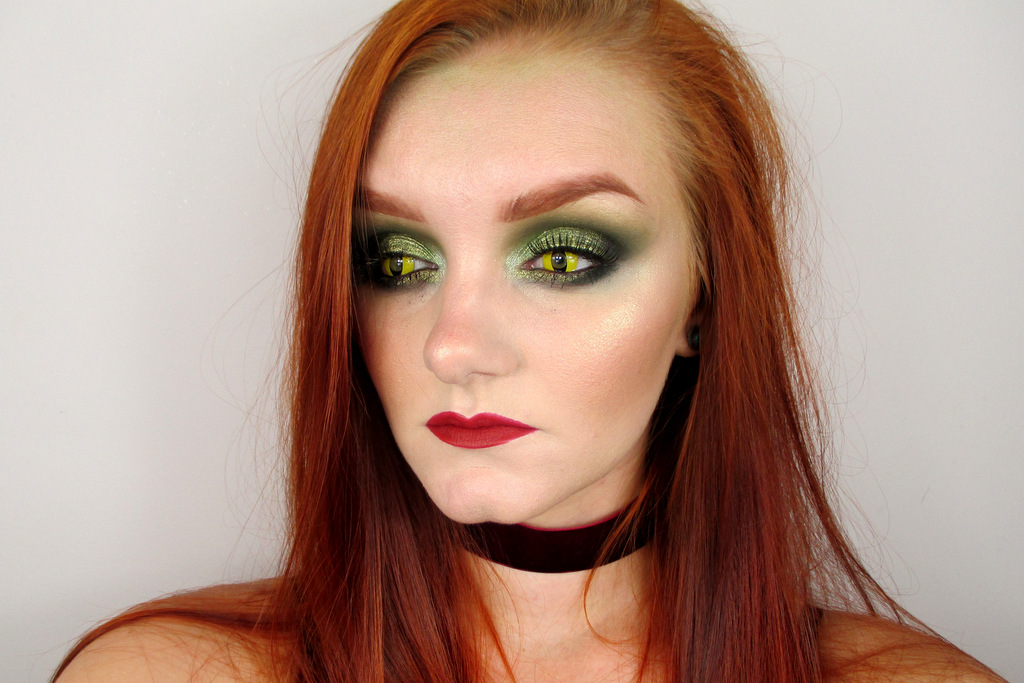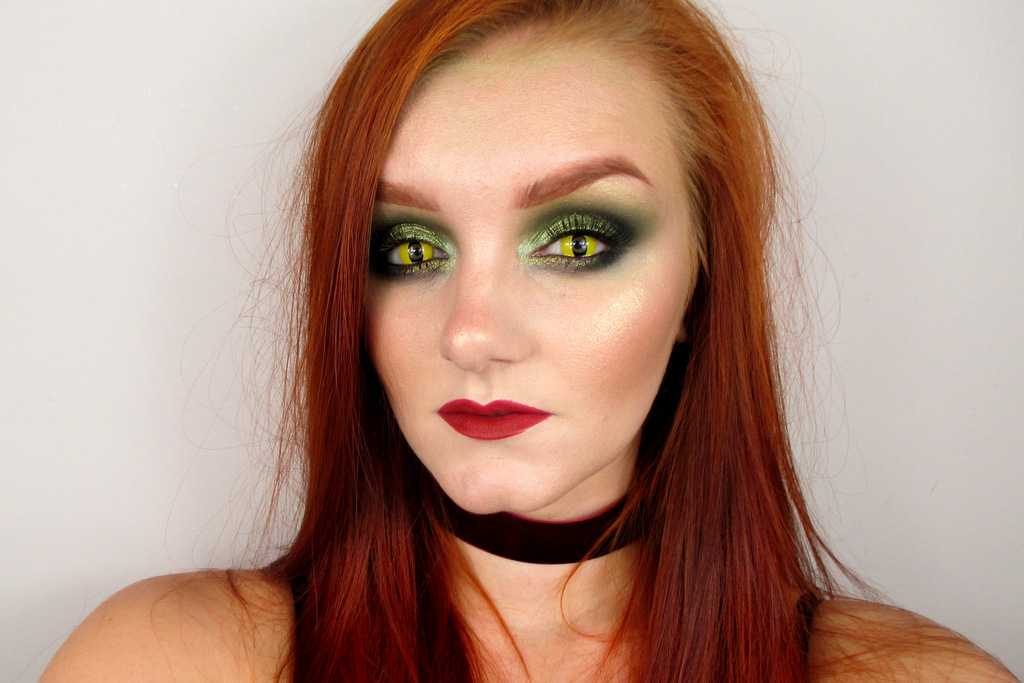 Firstly, ensure your face base is made up of a flawless coverage foundation. Use a shimmering highlighter on the tops of the cheekbones before setting the foundation with setting powder.
Next, take striking shades of green eyeshadow, and start layering up upon the eyelid and below the lash line. Mix in a touch of grey eyeshadow, and blend out the darker shades at the outer corner. Using a Q-tip, line the bottom lashes with layers of blendable greens and greys. Finish with an eye gloss or touch of shimmering highlighter.
Line the eyes with a black eyeliner, using a gel/liquid for the upper lash line. Brush brows into shape and fill in with an eyebrow brush and eyebrow color.
Find the deepest matte red lipstick with a wine/berry tint. Use a liner for precision first, and then fill in the lips with the lipstick using a lip brush.
Finish with some dramatic yellow/snake-looking contact lenses and a sweep of bronzed contour.