We have an exciting new launch today at SkinStore: introducing Laura Geller makeup! We are particularly excited about this fantastic makeup brand joining the cosmetics line-up due to it's extensive range of face, cheek, lip and eye products, which we're going to talk you through today.
Laura Geller: The Brand
Laura Geller has always had a love affair with beauty. Her passion led her to become a successful make-up artist, where she began working under the bright lights of Broadway and behind-the-scenes with celebrities. However, it was Laura's devotion to making make-up work for real women that led her to create her own brand. in 1997, Laura Geller's make-up brand was born. The collection focuses on retailing a range that work for real women, every day.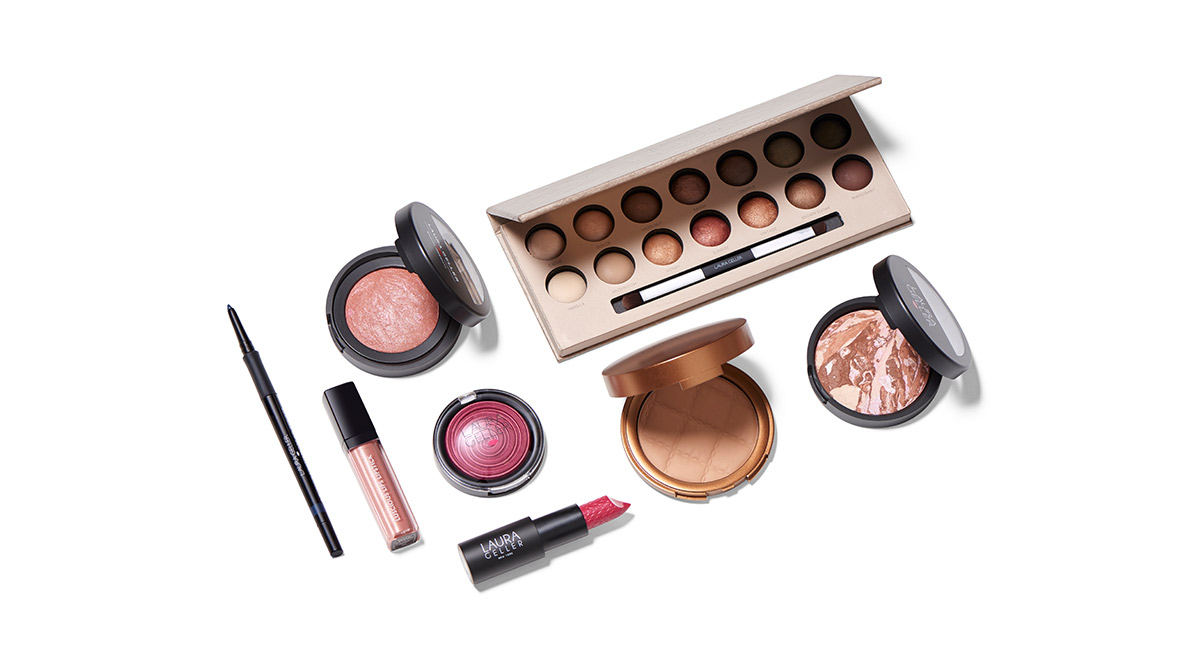 One of the key products Laura Geller is famous for is primer, pioneering in bringing primer into every woman's make-up routine. Laura's range of Spackle® primers have become iconic, which focus on different skin perfecting issues too. Laura is also famous for her collection of Baked cosmetics handmade in Italy – cult favorites of women for over a dozen years.
Laura Geller: Face Range
The Laura Geller makeup collection is extensive, with face products ranging from primers, foundations, concealers, powders and bronzers. Here is a round-up of our favorite picks from each category…
Primers
Laura's Primers are iconic for a reason: they help to treat the skin as a first step before applying foundation. Most primers are effective for smoothing the skin and prepping for long wear, but Laura Geller primers are effective for evening out the skin tone, hydrating, and providing SPF.