Big fan of that no-makeup makeup look, or just looking for a lighter, more hydrating option for days when heavier foundation just isn't needed? Then the tinted moisturizer might be exactly what you're after. Designed to provide pigment and coverage without dulling your skin's natural radiance, these products are the best of both worlds. Beautifully hydrating and comfortable to wear all day without causing breakouts or leaving your skin dry and clogged.
How Do You Apply Tinted Moisturizer?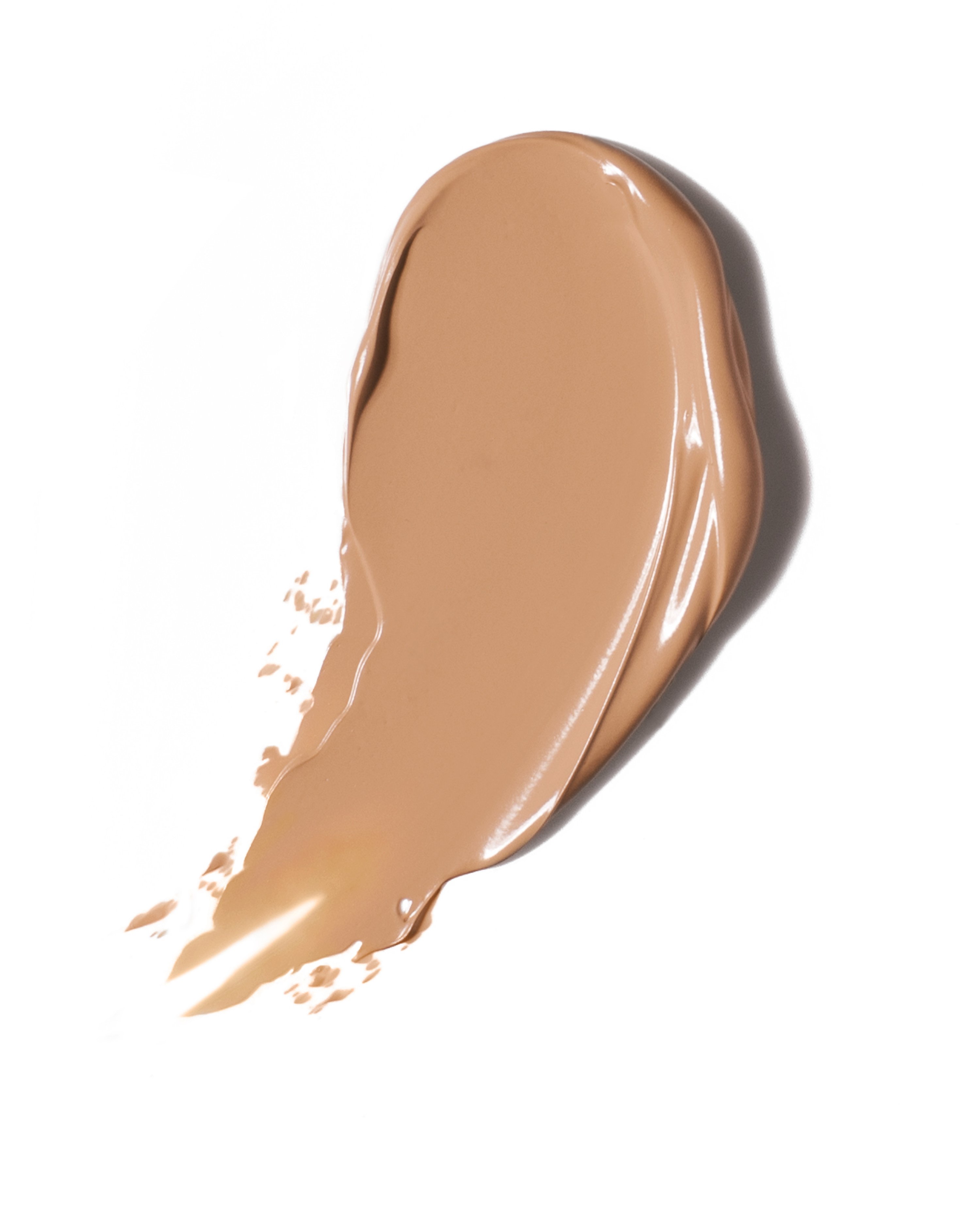 For most products, the application is easy.
There's no need for makeup brushes, blenders, or sponges all you need to do is blend the product into your skin with your fingers for a flawless, glowy finish. Reapply as and when needed, and remove any remaining traces at the end of the day.
Tinted moisturizers are designed to nourish your skin instead of just sitting on the surface, especially when it comes to SPF-based formulas.
For nourished, glowing skin, our range of tinted moisturizers at SkinStore is the place to start. Check out the rest of our products online today to find a makeup and skincare routine that you'll love!
But with so many tinted moisturizers on the market, which ones are the perfect choice for your skin? We've collated ten of the best-tinted moisturizers for beautiful, glowing skin on the market to get you started.
See what you think of these top brands:
Which Are The Best Tinted Moisturizers?