Although we believe every day is a reason enough to swipe on a fabulous shade of lip color, today just so happens to be National Lipstick Day, so it's officially the main day to appreciate the lipstick! And yes, National Lipstick Day is a real thing, a real national day, and in our opinion- we owe it a lot!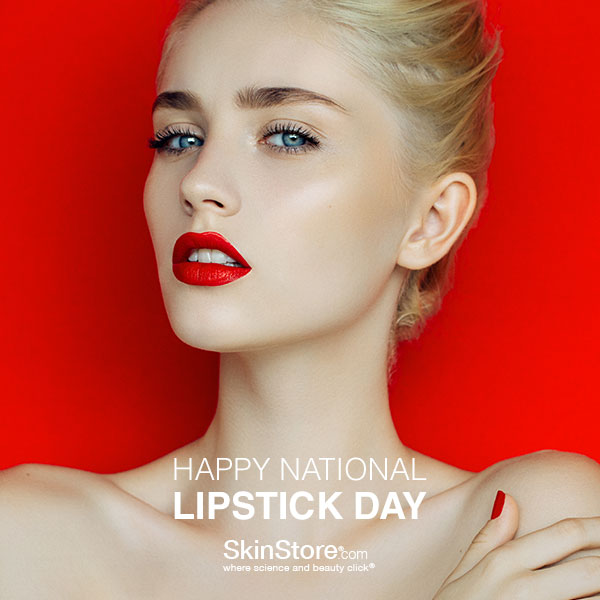 Lipstick provides us with endless ways to glam up our look: in just a few minutes we can brighten up our faces, create a bold look and waken up our complexion. Some go as far as to say lipstick can express our personalities, and we definitely agree!
In honor of our favorite day of the year, we've trawled together a bit of a lipstick celebration post, sharing our top 5 quotes, our favorite lipstick brand at the moment, and of course – our best products!
Top Lipstick Quotes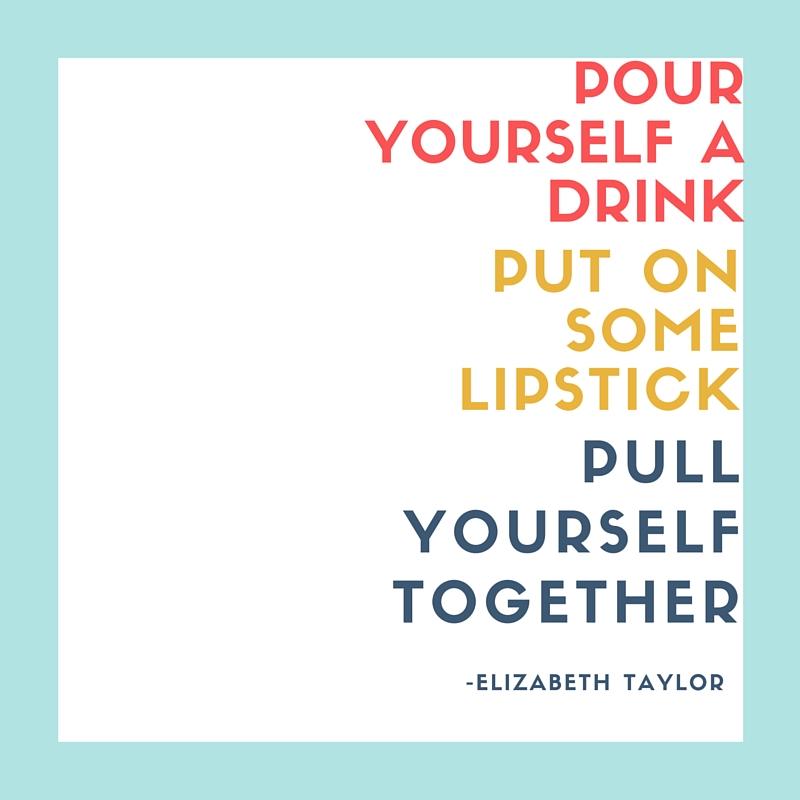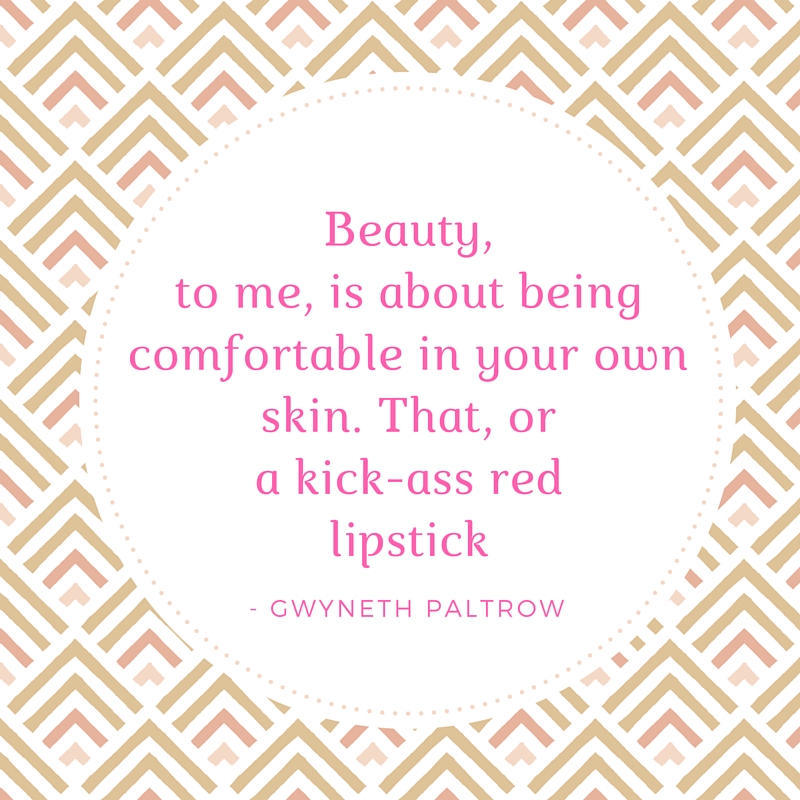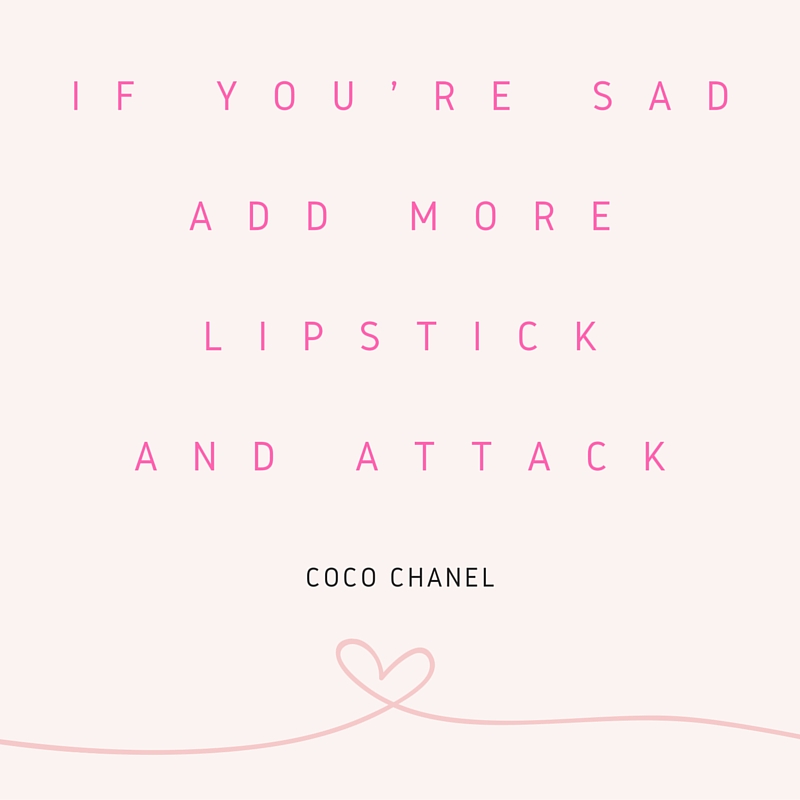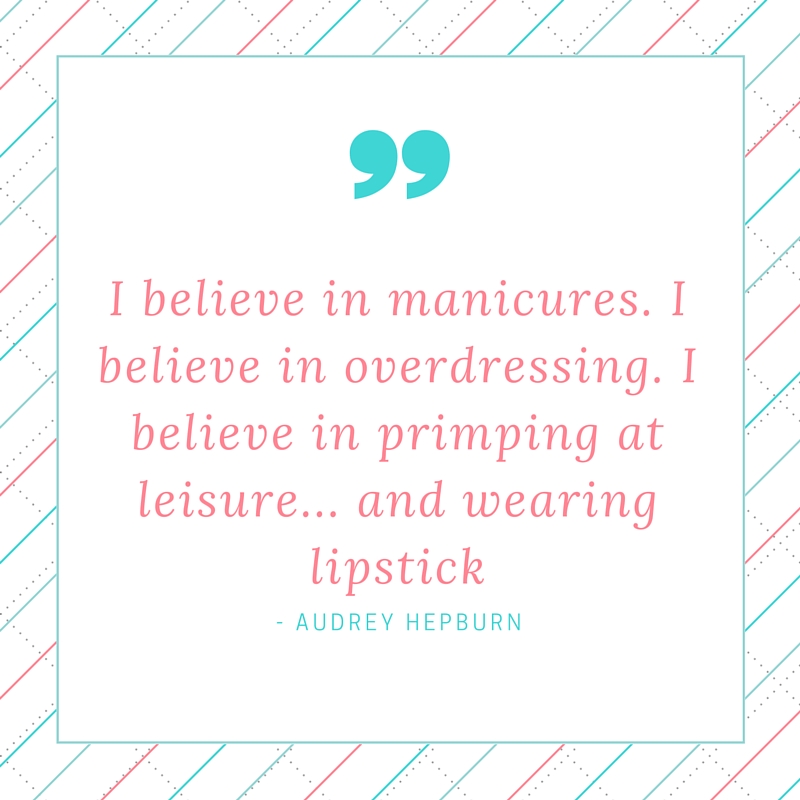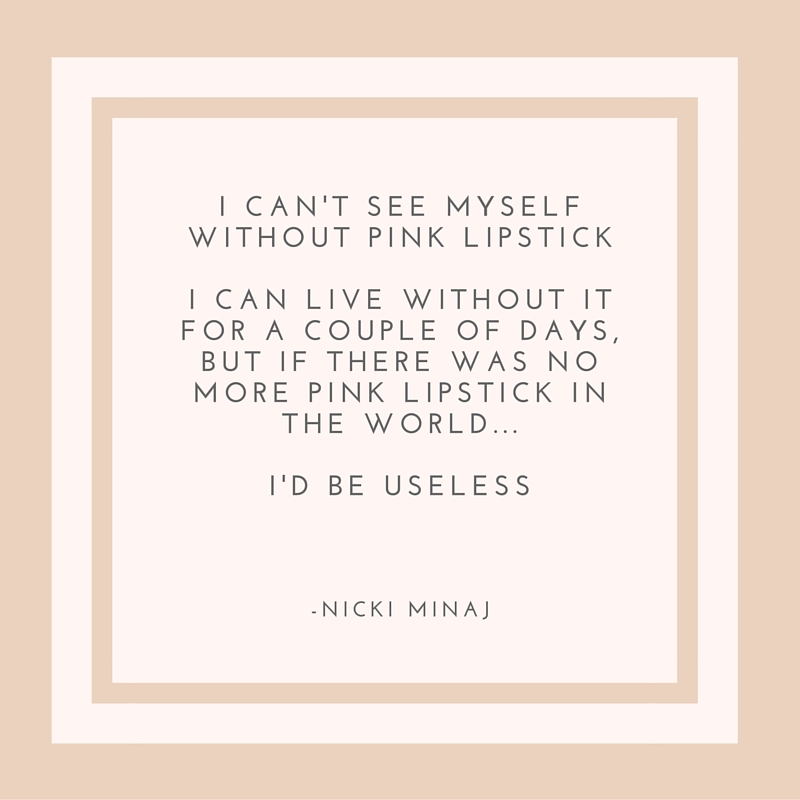 Go-to Lipstick Brand
At SkinStore, we have to admit that we have some of the coolest, professional lipstick brands on board. One of our hot new favorites however is Lipstick Queen, who are completely wow-ing us with their collection of bold and daring lipsticks. To share our love for Lipstick Queen, we wanted to show you this little video which sums up the brand in a nutshell, highlighting what they're all about. We're honestly hooked – with some of the beauty team here eyeing up the deep purple lipstick in a bid to be a little more experimentative. But that's another story!
Hot Lipstick Products
The lipstick game is a strong one, so it's important we get a good feel for what shades, textures and finishes suit us the most. From finding the right hue to complement your skin tone, to uncovering whether you're more of a glossy or matte lady, it's a fun game to say the least.
Here's a round-up of our recommended lip products, in a range of colors and applications to provide some inspiration. And don't forget the liner and gloss!