Eye contouring and the latest eyeliner tricks and flicks are an ongoing trend every person who's into their eyeliner strives to perfect. Whether you're using an eyeliner pot, pen or brush, you're much more likely to achieve a powerful and even look with the right eyeliner in place.
Let's start with a couple of eyeliners from our BLINC eye makeup collection.
You can shop our entire liquid liner range over at our dedicated shopping page here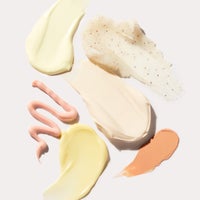 Our team of beauty experts cover everything from skincare to makeup, picking out the most effective products from the best brands and latest trends. Stay up to date on everything beauty with the SkinStore blog, and find all your essentials in one place.