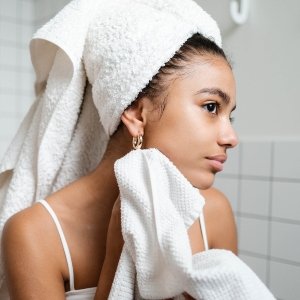 SkinCeuticals and sensitive skin go hand-in-hand. According to a 2019 study published in the Frontiers in Medicine journal, 60 to 70 percent of women and 50 to 60 percent of men report having some degree of sensitive skin.
This can translate to itching, burning, tightness, and dryness—and these symptoms can be due to genetics, age, hormones, environmental factors, and more.
Yet regardless of the cause, the right skincare regimen can help keep your skin calm and comfortable while preventing skin damage, correcting visible age-related changes, and protecting the skin from further damage.
An effective regimen for any skin type includes a cleanser, topical antioxidant, targeted treatment, hydration, and sun protection. The ultimate goal is to meet your skin's unique needs, support its health and provide a shield against environmental aggressors. As a leader in skincare science, SkinCeuticals offers a wide array of products that are safe and suitable for sensitive skin, and here's the ultimate regimen for happy, healthy skin.
Step 1 (AM/PM): Soothing Cleanser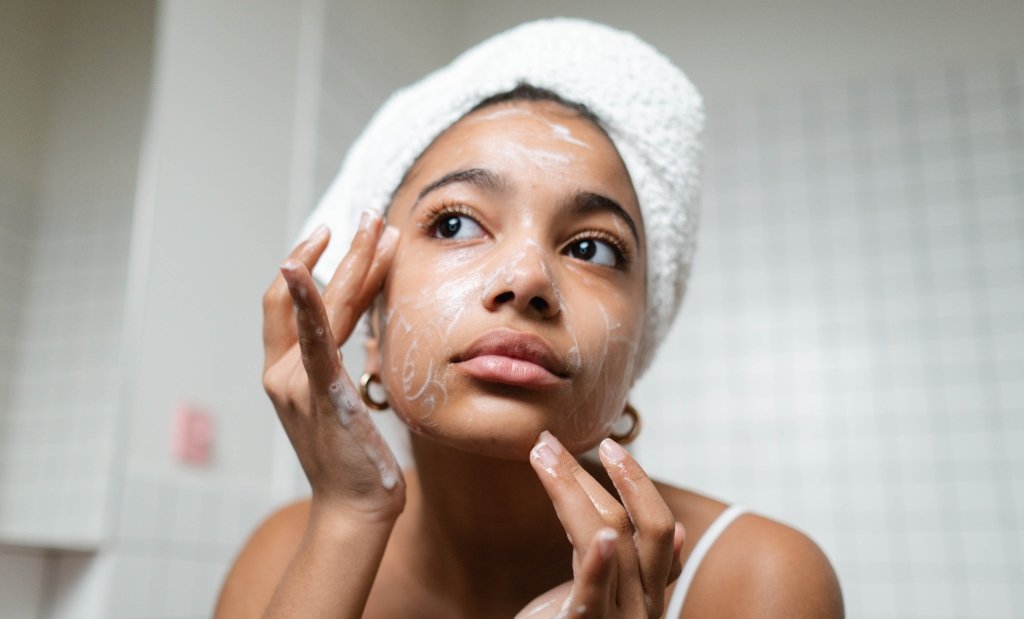 A cleanser that effectively removes excess oil, dirt, makeup and other debris doesn't have to be harsh on the skin. This soap-free cleansing foam is formulated with a high concentration of botanically-based ingredients that dissolve impurities while soothing and hydrating sensitive and post-procedure skin. Free of parabens, sulfates, fragrance, dyes and alcohol, it's also non-comedogenic so it won't clog pores or contribute to acne breakouts.