The sensitive skin journey can be a troubled one to say the least. Redness, flushing and irritation are all common problems for a sensitive skin sufferer, and trying to treat it can be a nightmare for some. However, there is one brand in particular which gets mentioned regularly amongst beauty editors and bloggers for saving their poor skin, and that is Avene.
Avene is a French brand based around the science of the local spring water. For those of you who haven't tried the brand or know much about it, you may be wondering what could be so 'super healing' about water. Way back in 1736, when the brand was first discovered, a horse with a severe skin condition was found to be healed after taking numerous dips in a thermal spring in a small village of Southern France. With the water being recognized for its skin-soothing properties. the anti-irritating properties of Avène Thermal Spring Water were discovered.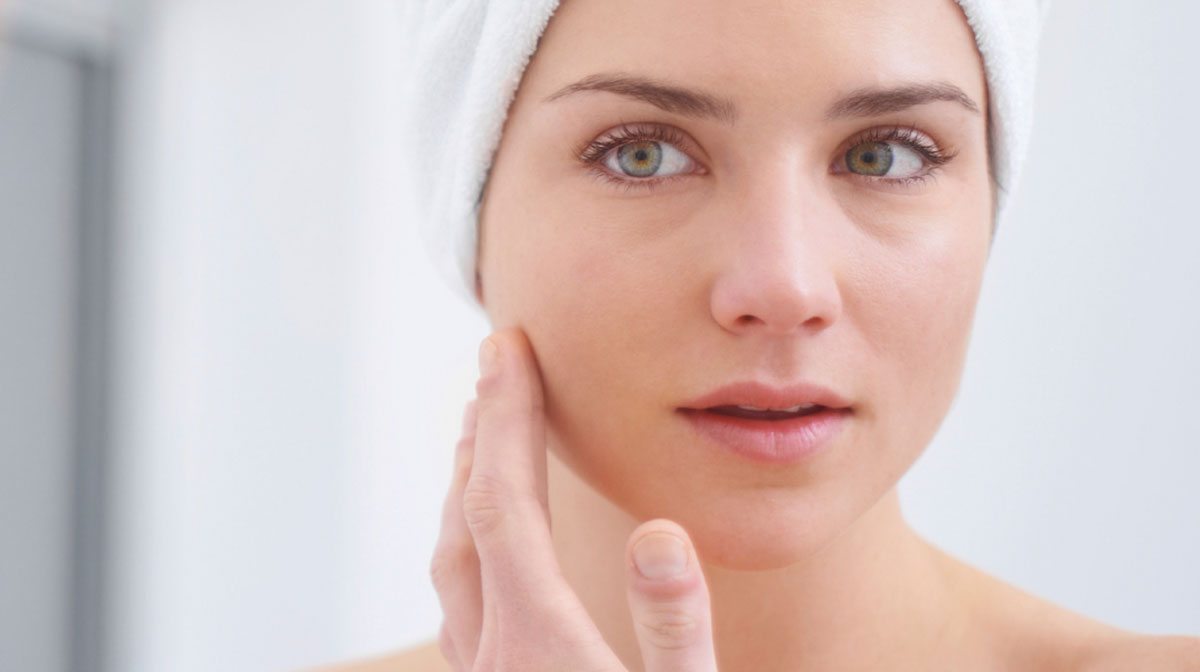 As anyone who lives in a city will know, hard water can leave your skin feeling dry and rough, which is all down to the higher mineral content. This is where Avene's spring water comes along and provides its own magic. It's low in minerals, has a neutral pH, and contains plenty of silica which is known to help in the healing of scars, and for forming a barrier on the skin's surface. The ratio of calcium to magnesium is two to one; the same as our skin, something which experts believe may explain its calming properties.
If hard tap water bothers your skin, use gentle, no-rinse products and following cleansing, spray a fine mist of thermal spring water on your skin- Avene
Avene's Spring Water is recognized as far back as 1874, as water that is of 'public interest'. It has since been proven to soothe even the sorest of skin; from eczema to psoriasis and everything in between. And this is why we can't rate it enough for sensitive skin.

SENSITIVE SKIN FINDINGS:
According to Avene, The Pierre Fabre epidemiology research department conducted a survey in 8 European countries (285 M people) to reveal some sensitive skin facts:
Nearly 100m people are affected, with more than one in 3 people claim to have sensitive skin.
66% of people claiming to have sensitive skin have an underlying skin disorder
Sensitive skin can be brought on by lifestyle issues, such as using the wrong skincare products, environmental factors like pollution, wind, sun, and stress and tobacco…
There isn't just one type of sensitive skin. If you suffer, your skin can sit under Dehydrated sensitive skin,  Sensitive dry and very dry skin, Sensitive skin, slightly combination or oily and Skin sensitive to the environment
Select products that are as neutral as possible: Minimum number of ingredients, and no alcohol… – Avene
If you want to make sure you're using products which really understand your concern and aid in healing, then take a read of our top Avene products below. We've rounded up the best ones which include Avene's Thermal Spring Water as the main ingredient.
Buy now

with Skinstore US

Created especially for those with sensitive skin, this soothing cream protects, moisturizes and nourishes skin that is unable to tolerate ordinary products. Formulated with only 10 ingredients, this cream helps to prevent skin irritations while restoring the skin's barrier. It keeps to Avenes key message: use minimal ingredients for maximum tolerance.

Perfect for skin that needs soothing daily yet is hypersensitive or prone to allergies, the formula is free of all fragrances, preservatives, colorants, surfactants, emulsifiers, and alcohols.

Buy now with free delivery
Want to see how Avenes Thermal Spring Water can work on your skin too? Shop the brand here and take advantage of the fantastic 20% discount!
Love Skincare? discover our edit of the best
skin care routine steps
.