Although eczema doesn't have what is classed as a real cure, it can most certainly be eased and soothed if the right care is taken.
For most people, itchy skin is an annoying sensation that comes and goes without much thought. But for those who suffer eczema, it can be complete agony. Eczema is also known as dermatitis, and in a nutshell is a condition where the skin becomes extremely inflamed, resulting in dry, itchy, red and irritated patches.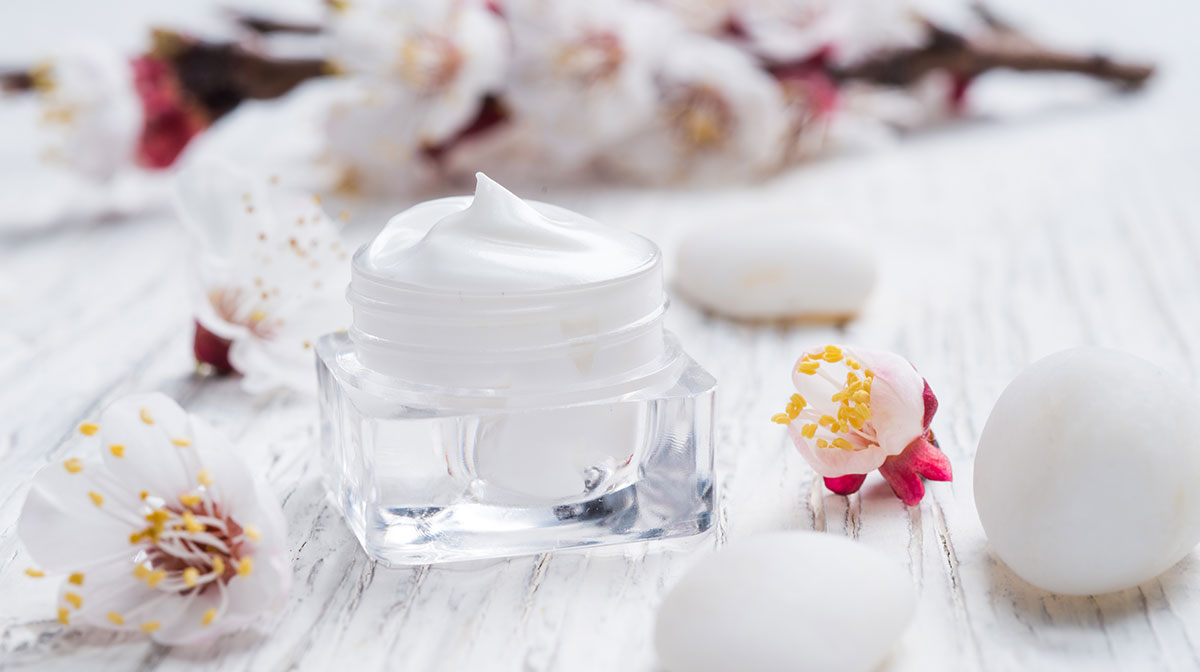 Although it can be caused by genetics, it's also common with people who have an imbalance in their immune system, where it that leads to the release of inflammatory chemicals. Research also shows that people who suffer with eczema have an abnormal skin barrier. Their skin doesn't hold on to enough water, making it extremely dry and allowing far too many irritants, microbes, allergens and toxins to enter the body.
As mentioned above, there are treatments which can keep eczema under control. Although it's much easier said than done, scratching and picking at the skin is one of the worst things to do, as it can repeatedly thicken the skin and lead to scarring. Plus if the skin is broken, it becomes open to bacterial or viral infections such as impetigo (a contagious infection caused by staphylococcus or streptococcus bacteria).
Nowadays, there are so many more products easily available which can soothe, calm and reduce the irritation associated with eczema. To help you out, here are the 5 most rated eczema assisting products at SkinStore:
$29.99 Buy now

with Skinstore US

This light soothing fluid from La Roche-Posay gives eczema prone skin lots of hydration, and is completely free from any irritants.

Perfect for the most sensitive of skin, it soothes any irritation as its first point of call, providing moisture and a healthy appearance. Suitable for both face and body and great to apply under makeup or powders.

Buy now with free delivery
For more eczema relieving products, take a look through the sensitive skin selection at SkinStore for more skin soothing inspiration.