Although nothing beats a healthy, balanced diet and an effective skincare regime, our bodies always need that extra boost of love. And this time we're talking about love in the form of that extra dose of vitamins, minerals and nutrients.
As much as an apple a day can try to keep the Doctor away, and that overnight pimple cream can take away that ugly redness, beauty supplements are a brilliant addition to our overall health and appearance. There is such a large range of beautifying supplements out there today, proving to be more popular than ever before. In general, they are an instant solution when we are lacking essential vitamins, providing the power to:
· Clear up cystic acne
· Reduce pores
· Curb hunger
· Make lashes grow
· Create radiant skin
· Increase nail growth
· Yield thicker, fuller hair
· Ease stress
· Give you energy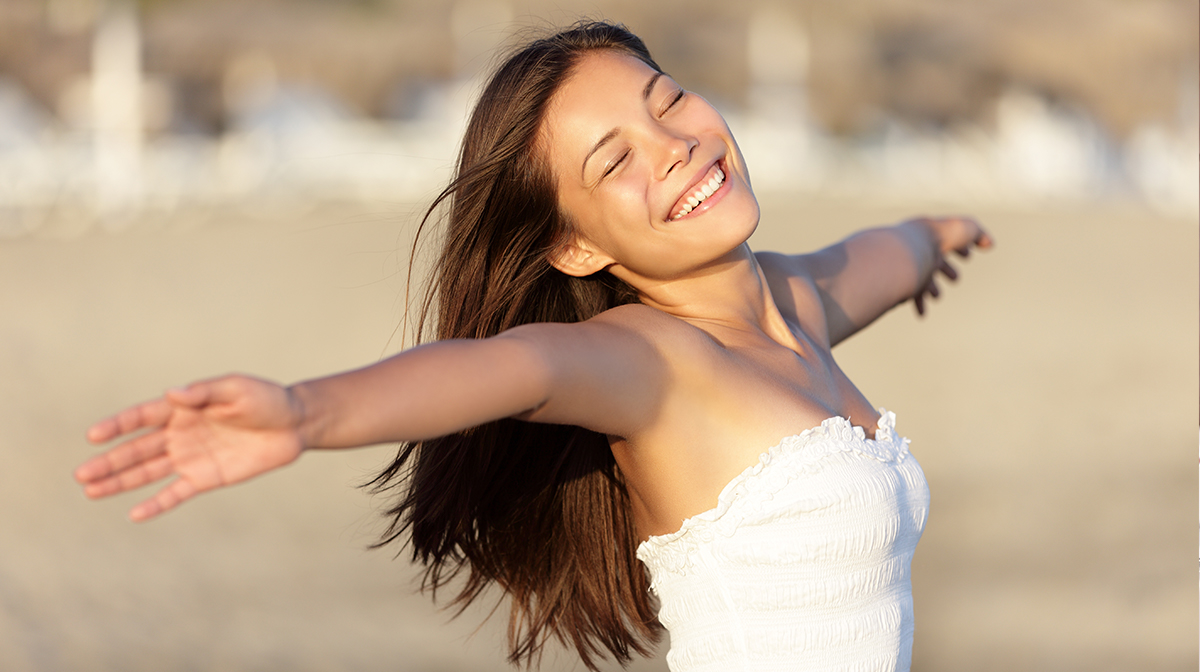 If you want to look at an effective way to boost beauty from the inside out, look no further than beauty supplements. Taking one or two a day (make sure you read the instructions!) couldn't be any easier, and its just a tiny change to your daily routine that can make a huge difference.
One of the newest launches to SkinStore is the Ingenious Beauty Ultimate Collagen+, which has been scientifically formulated to replenish collagen and hyaluronic acid in the body, as well as help to combat skin damage caused by sunlight and environmental pollution.
Designed for maximum absorption, the capsules solely contain three 100% natural ingredients, each with individual properties that will leave your skin looking younger and revitalized. And it appears that these supplements have been review by actress Sarah Barlondo too, who has recently raved about them:
There are some small changes in your daily routine that can make a huge difference. And that's what Ingenious Beauty has done: my nails and hair have never been stronger and my skin has never looked as plumped as it does now! – Sarah Barlondo
Don't just take our word (and Sarah's) for it. Here's a round up of our top 6 beauty supplements which all work from the inside out to produce optimum results.
$59.57 Buy now

with Skinstore US

Packed with Marine Collagen Peptides, these skincare supplements aid and repairs the skin structure, reducing wrinkles and binding moisture to ensure skin retains its elasticity.

They also work by using Hyaluronic Acid to slows down trans-epidermal water loss whilst maintaining skin hydration. Organic Astaxanthin features a unique molecular structure and functions as a powerful antioxidant, proven to reverse UV damage and reduce the negative effects of UVA rays.

Clinical tests show a reduction in wrinkles and fine lines within 10-20 days and an improvement by 26% in 40 days. Skin radiance and overall vitality including hair, lips and nails is dramatically enhanced.

Buy now with free delivery