Clean beauty and sensitive skin are a skincare match made in heaven. That's because beauty products defined as 'clean' are mostly made from pure, natural ingredients that are soothing on delicate skin types. These products are free from harsh chemicals like parabens, phthalates, fragrances, and silica that could inflame and irritate the skin.
What's Sensitive Skin and How Clean Beauty Can Help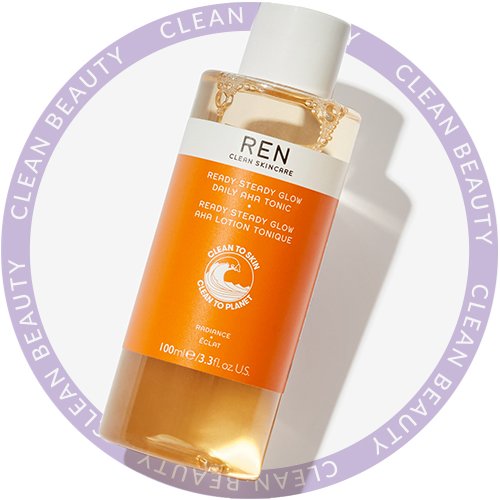 The cause of sensitive skin is much deeper than any cream or moisturizer can reach. If you really do have sensitive skin, your root cause is genetic. Nothing you can say or do will change that fact. For you those of you with sensitive skin, your lovely DNA has created you with a predisposition for extra susceptability to skin irritation. Psoriasis, eczema and rosacea are all conditions that are physical manifestations of a genetic predisposition to skin sensitivity.
If you have sensitive skin, clean beauty is the best choice for you. Read on to discover SkinStore's pick of the best clean beauty for sensitive skin.
5 Clean Beauty Products for Sensitive Skin
1. Pai Skincare Rosehip Bioregenerate Rosehip Seed and Fruit Universal Face Oil
2. Bloomeffects Royal Tulip Cleansing Jelly
3. REN Clean Screen Mineral SPF 30 50ml
4. KORRES Pomegranate Triple-Dose Resurfacing Mask 75ml
5. High Beauty High Priority Cannabis Foaming Cleanser