Learn about the latest product from Dermalogica, the smart response serum!
About The Brand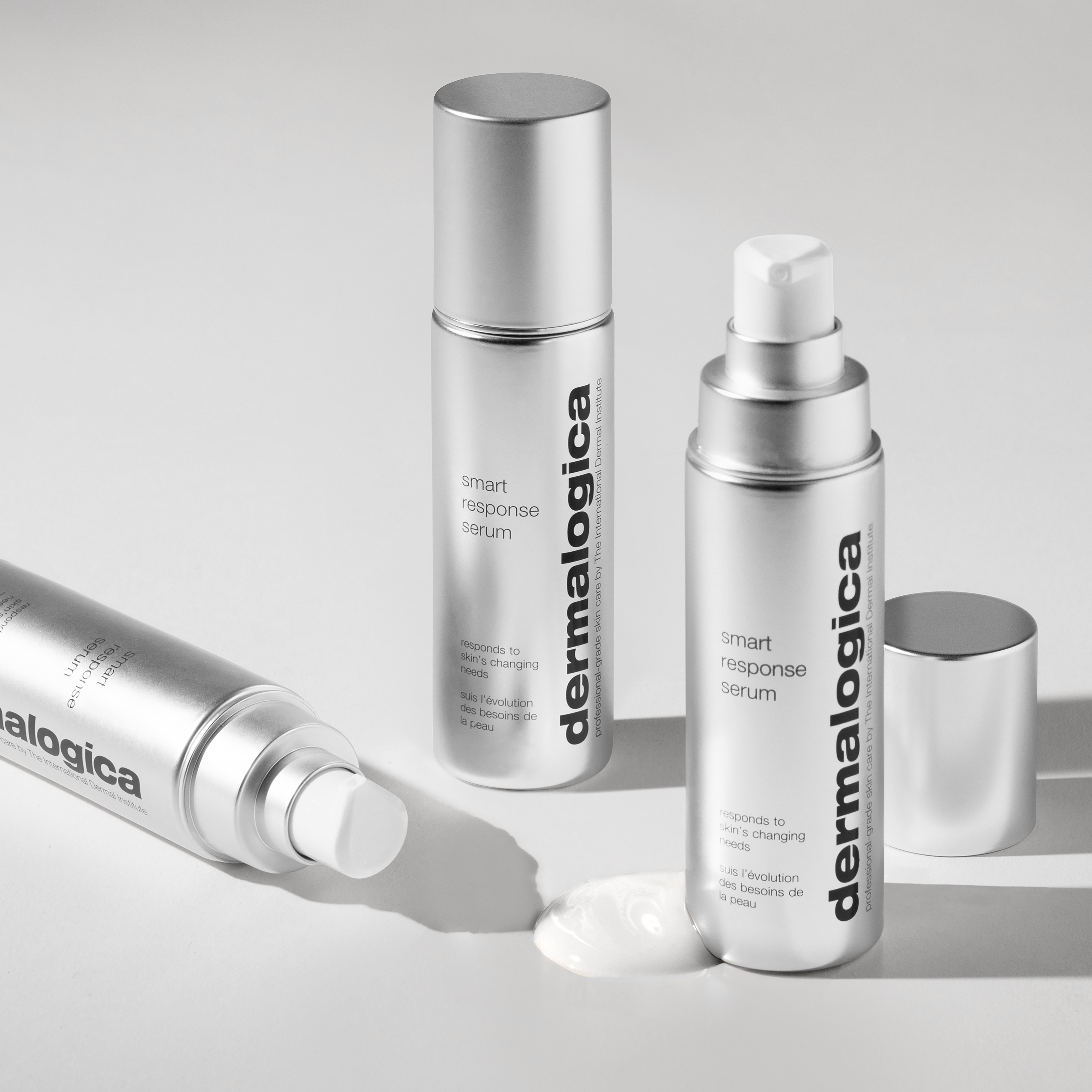 Dermalogica was founded in California in 1986 by skin therapist, Jane Wurwand. Jane founded the International Dermal Institute, offering expert training to skin therapists to give them the best start possible into the competitive industry. While teaching at her institute, Jane quickly came to realize that there were no skincare brands that acknowledged her skincare beliefs, thus, she decided to develop her own smart skincare brand, marking the very beginning of Dermalogica Skincare.
The collection of Dermalogica skincare products were formulated without common skin irritants, including lanolin, alcohol, mineral oil and artificial colors and fragrances to provide the most effective skincare benefits possible, without the irritation.
It's been over 30 years since they first launched, and Dermalogica is now the number one choice of skincare brand for professionals in the industry as they offer exceptional solutions to every single skincare need, meaning that you can personally tailor your skincare regime to your specific requirements using smart technologic approach.
smart response serum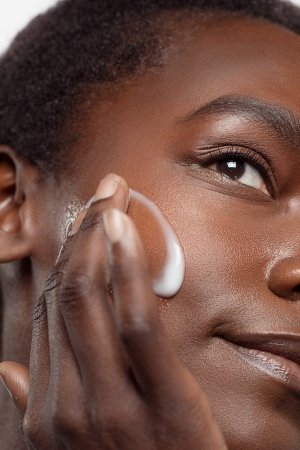 Skin care just got smarter. This next-gen smart response serum delivers what your skin needs, when and where it needs it. Delivers a personalized response every time, for healthier-looking skin over time.