In a month where we're all concerned about which scary masks to put on our faces (for Halloween, of course), it's easy to forget about 'non scary', healthy face masks. But with all those upcoming Halloween parties and reasons to pile on the face make-up, there couldn't be a more suitable time.
When I think of Halloween, I think about raiding my make-up bag for my thickest foundation, my inkiest black liquid liners and boldest red lipsticks. Or, I'm going one step further and answering the doorbell with a bright colored green zombie mask on, or some other scare-fest style.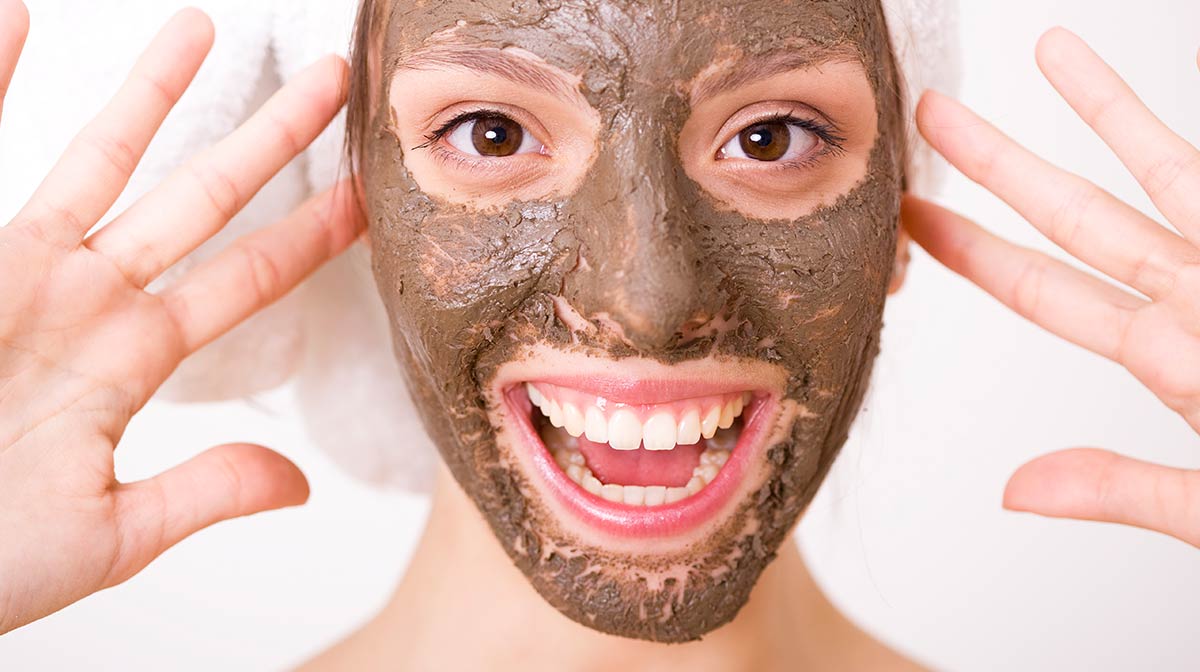 The next day however, I'm touching my skin and thinking 'yuk'. After all that pore-clogging make-up, face paint and sweat hoarding masks that spent the night sat on my skin, my skin is definitely not looking or feeling too great.
This is why hanging up your party face and indulging in healthy, skin detoxifying face masks make the perfect 'post-Halloween' skincare treat. Not only do they give you the perfect excuse to run a bath and apply a treatment mask whilst you relax, but they brilliant for rectifying any damage from the night before.
From calming angry redness, to putting some goodness back in your skin, we've rounded up the top 'post-party' healthy masks you want to be using this holiday season. Non scary, of course.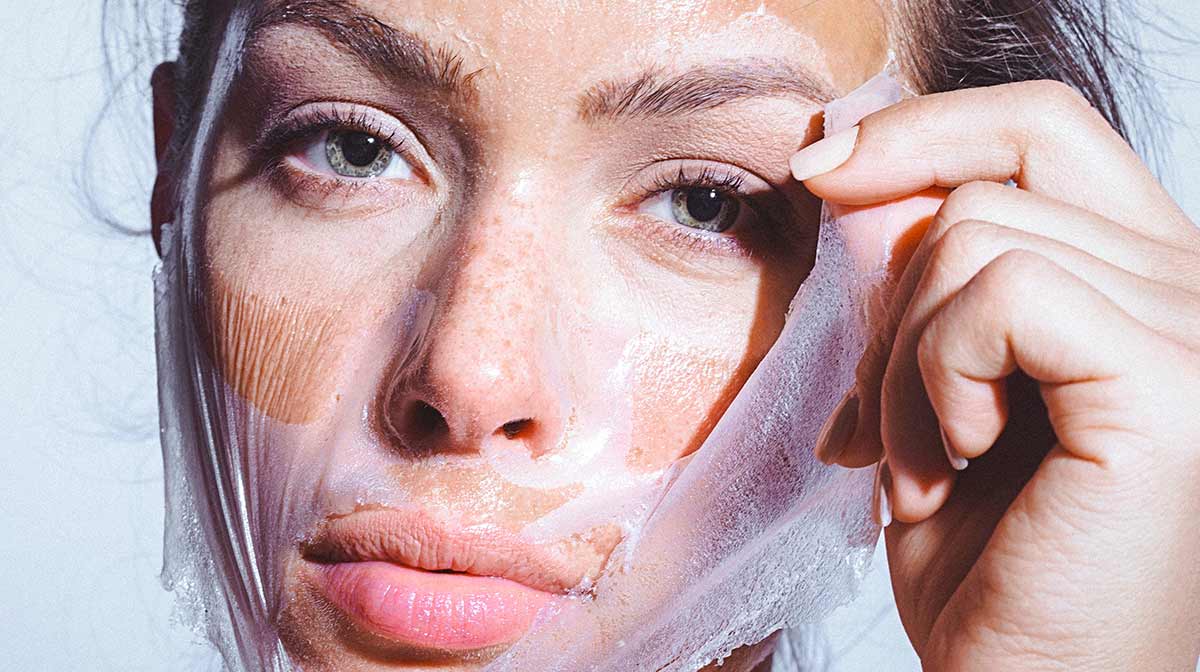 Clay Masks
Masks with a clay base usually use kaolin clay, a natural component in soil. Brilliant for drawing out impurities and dirt that can make pores look more noticeable, these thicker, rich texture masks are effective for removing dead skin cells. You can get clay masks targeted to oily T-zones or acne-prone skin, which may contain acne-fighting ingredients such as salicylic acid. A real treat for those who worry about breaking out or a build up of oil after heavy make-up. We love the Wei Purifying Mud Mask, which comes with an application brush for no messy hands!