It's the Labor Day weekend run up! Whatever you have planned, we thought it would be nice to share with you a dedicated skincare regime reminder, in case you are giving yourself that all important beauty regime indulgence. However, it's not just Labor Day specific: every woman should dedicate a set amount of time on their daily skincare routine. One of life's greatest challenges is to find the perfect product for your skin type…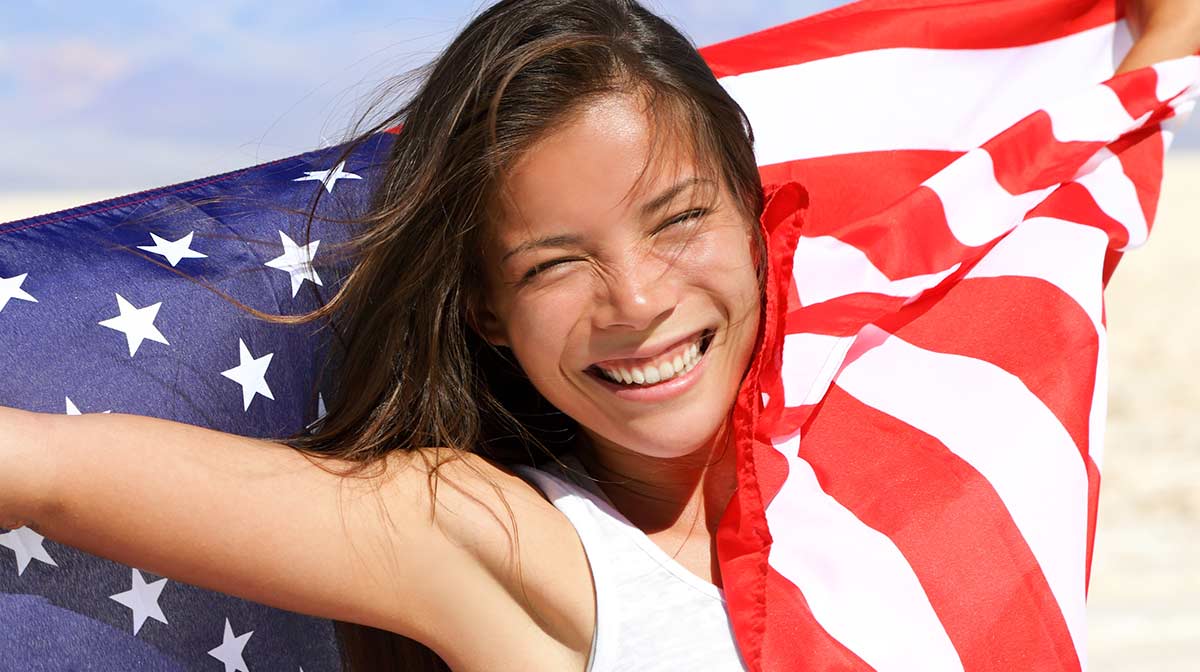 This is where SkinStore's essential skincare products have come to the rescue. To save your research troubles, here are a few Labor Day inspired weekend tips on how to treat your skin with our top cleansers, exfoliators, toners and moisturizers from our expert brands. So sit back and make some beauty plans!
1. First thing's first: cleanse!
We all know Jan Marini products are the way forward, due to the excellent reviews from customers, beauty bloggers and skincare specialists alike. For us, it's the cleansers that win us over. The Jan Marini Bioglycolic Facial Cleanser is a powerful cleanser which helps soften and hydrate the skin, whilst maintaining soap-free and non-irritant ingredients.