Here at SkinStore we are delighted to introduce you to our latest luxury skin care and cosmetics brand on site: Decorté. The prestigious Japanese brand offer an exquisite range of skincare and makeup. They practice a unique philosophy, in that they seek to understand nature rather than try to dominate it.
Discover Decorté at SkinStore
Decorté's products honor the ancient practice of Eastern medicine; this concept can be defined as the dynamic balance of Yin and Yang within the individual and between the individual and their environment. These specialist products are designed to not only work in harmony with the body but to respect it and the mind too.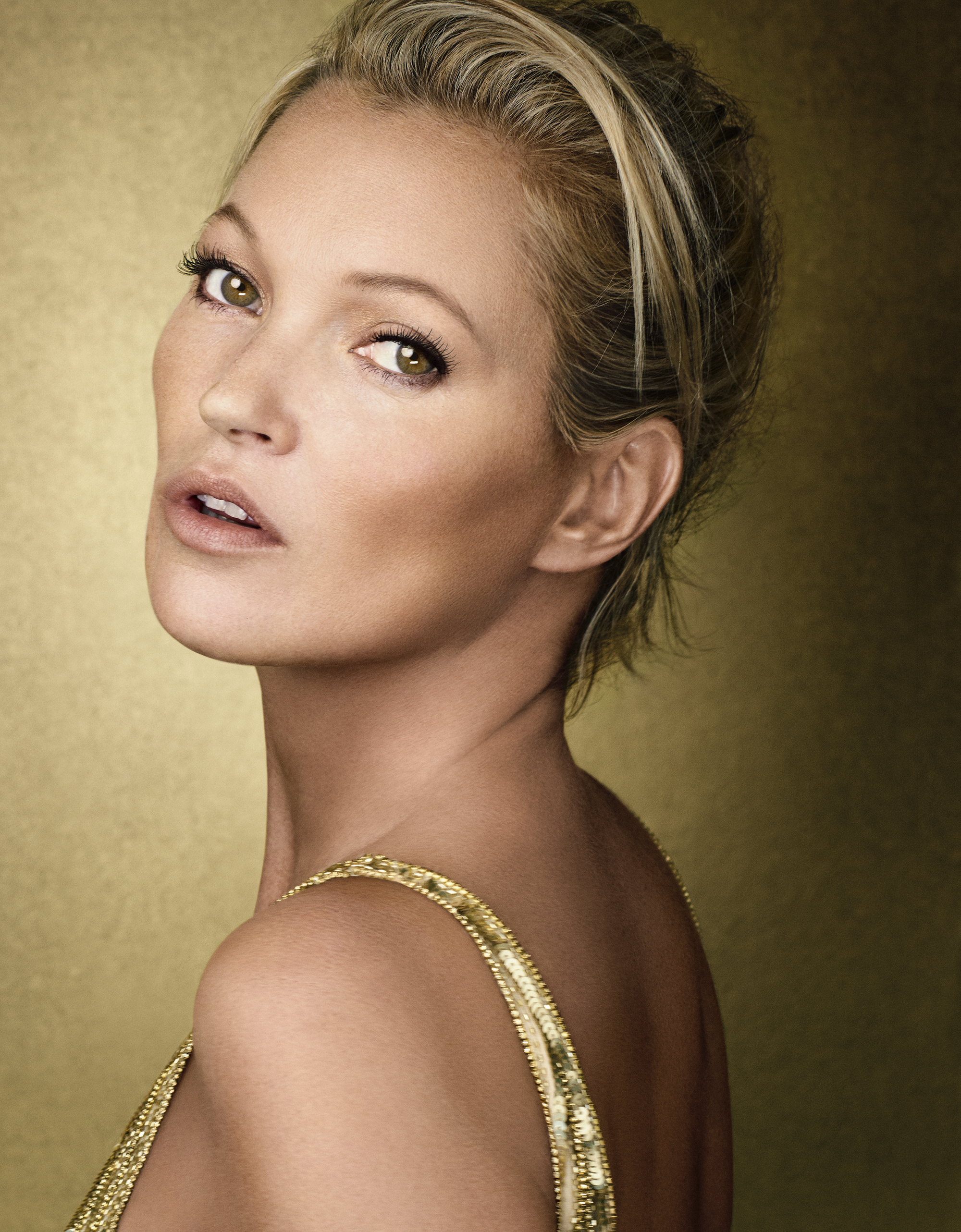 Kate Moss For Decorté
I'm sure you most probably recognise the global supermodel, that is the one and only Kate Moss as the face of Decorté. Not only is she the face of the brand, Kate Moss is a brand ambassador and has declared her love for the collection – and who better to take skincare advice from other than the world's most prolific Vogue cover girl?