Kat Burki is a much loved brand amongst us beauty editors here at SkinStore. The modern day prestige beauty brand has wowed us with its intensive formulas and nutrient rich creams for a long while. So today, I'm exploring my own personal thoughts about two of the brand's cult products. Read on to reveal my in-depth review, introducing the Kat Burki Comple b Bio-Correcting Creme and Vitamin C Intensive Face Cream!
Firstly, I've outlined some key brand information, incase you haven't yet explored the Kat Burki brand: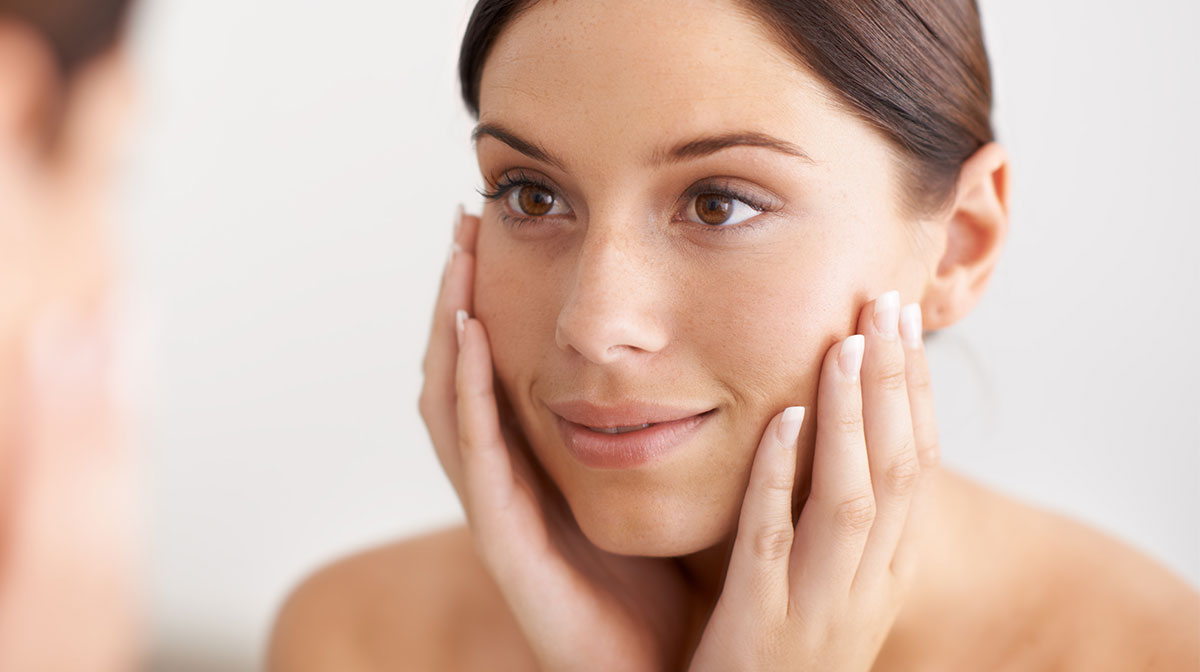 Why Kat Burki is the Brand to Watch
As the name to watch out for this year, Kat Burki is renowned for being a modern, multi-award winning brand making huge strides to improve the landscape of conventional skin care. For those of you who aren't already aware, Kat Burki specializes in Bio-Processing Technology, Intelligent use of Co-Factors, Skin-Identical and Cell Communicating ingredients and Cold-Poured for Maximum Efficacy – all of which I find contribute to why her creams have made such an impact towards the overall improvements of the condition to my skin.
So with an incredible reputation, I found it imperative to trial out the Complete B Bio-Correcting Face Crème and the Vitamin C Intensive Face cream.
Our products change the landscape of conventional skincare. – Kat Burki
What's The Difference Between Cream and Moisturizer?
If you're a lover of moisturizer like I am, I really wanted to see how a cream texture differed to a moisturizing product when performing my daily skin care regime. The Kat Burki creams may therefore prompt you to think – what's the difference between moisturizer and cream?
I found it clear when testing both products and can confirm the following conclusion; moisturizer restores moistness into the skin or surface, whereas cream generally contains more oil and has the quality of softening and soothing the skin, creating a much thicker texture as a product group.
Complete B Bio-Correcting Face Creme
Now as someone who suffers from dry skin, I was excited to get my hands on this product to see if it really did act as a burst of rejuvenation and freshness to the skin. The most complex ingredient formulated to heal the skin from the aging process is of course the Vitamin B formula which helps repair your skin from current and future damage. This ingredient also protects the face from skin inflammation and irritations.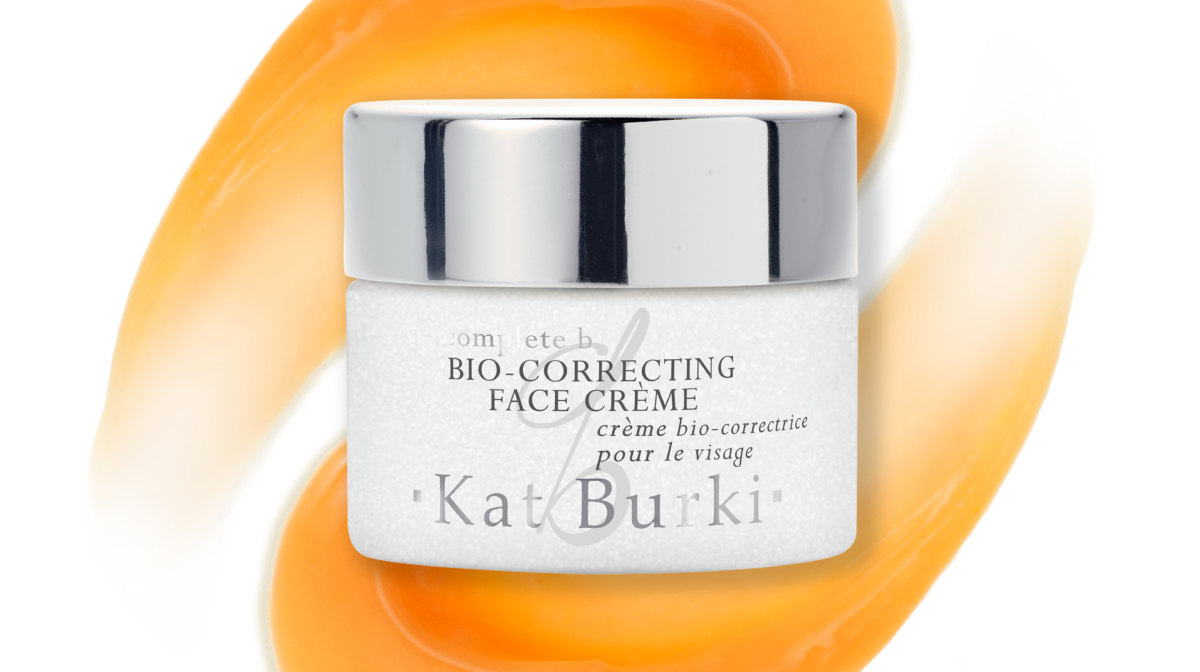 Here's a few factors the Creme aims to achieve:
Taps into body's own healing mechanisms to repair skin
Neuropeptides keep the skin repaired, and keep renewed skin cells in tact
Vitamin b repairs the skin, reverses damage and also detoxes
Astaxanthin heals skin from the deepest layers, while combating free radical damage
This luxury Bio-Correcting Face Creme is America's first pressed serum. It aims to uncover your skin's full potential, providing a treatment for restoring youthfulness. It features Kat Burki's most complex ingredient deck to date, formulated to heal the skin from the aging process.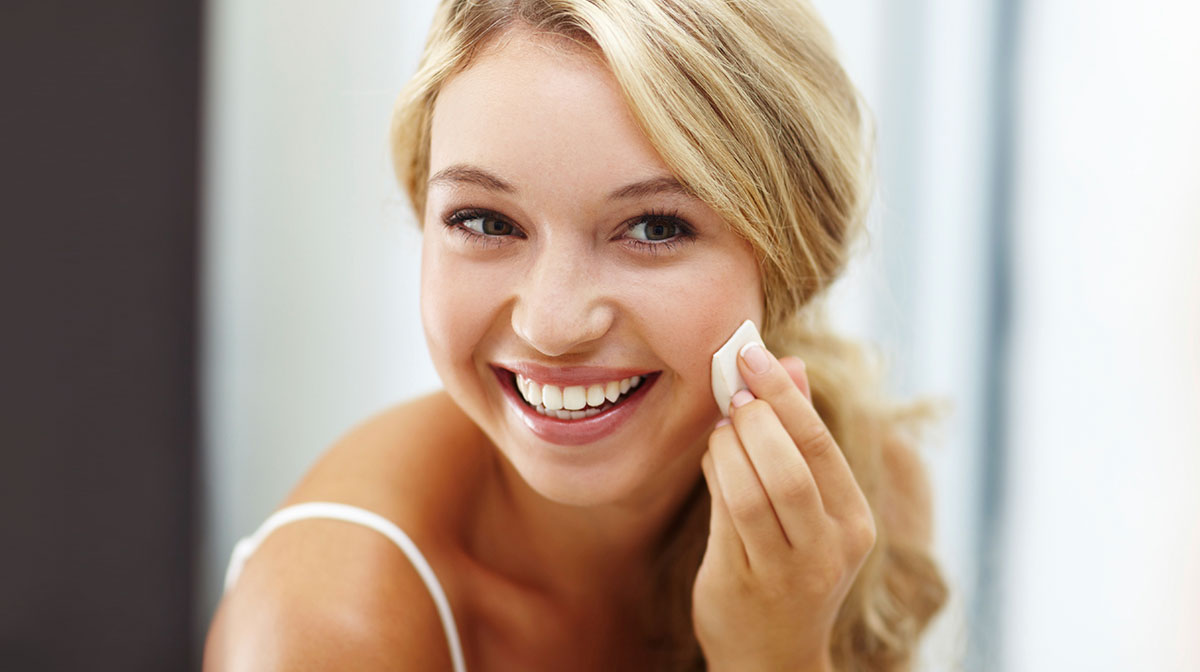 Antioxidants
This crème is extremely effective partly due to its powerful antioxidant – Astaxanthin, which helps to protect cells from damage. The antioxidant is also notorious for improving the way the immune system functions, healing skin from the deepest layers, providing a youthful, healthy radiant look. The nutrient rich base provides the unique orange coloured formula, another element which makes this stand out from all the other Kat Burki creams.