What are the benefits of silk pillowcases and silk products in your beauty routine? Learn about our Brand of the Month, slip, and why you should consider external beauty investments! 
The 411 on slip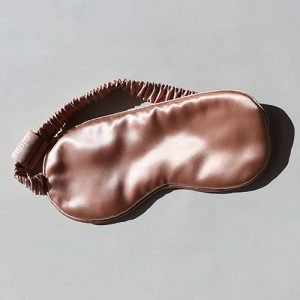 In 2003, slip Co-Founder and CEO, Fiona Stewart, was prescribed acne medication which resulted in extremely sensitive skin and thinning hair. Her dermatologist suggested sleeping on a silk pillowcase. 
Unable to find one, she sourced the best silk she could find and wrapped it around her pillow.
The results were dramatic and immediate, and she's never looked back. She had stumbled upon a long-forgotten beauty secret (silk!) – and slip® was born. The following year Stewart alongside partner, Justin Dubois, officially launched slip® – the first silk pillowcase to be branded and marketed as a beauty product.