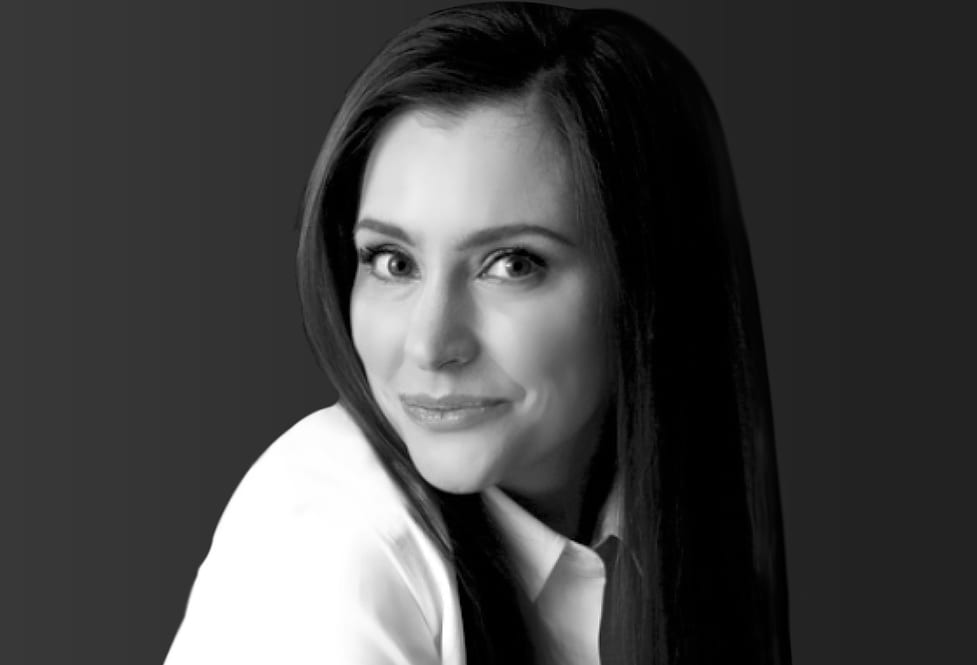 Our first installment of our Women Founders series focuses on fan favorite Sunday Riley. Her mission: to find solutions for her clients combining science and refined natural ingredients.
Who is Sunday Riley?
Originally from Texas, Sunday Riley launched her titular brand in 2009 after noticing a lack of focus on "green technology" in the skincare industry. Specifically, there wasn't a focus on balancing science-based active ingredients with botanicals, or ingredients derived from nature.
This was a call to action and a great opportunity for Sunday Riley to create a brand that filled that gap. Especially with the rise of awareness amongst consumers.
Consumer Awareness and Good Gene's Answer
In the early 2000s traditional makeup ingredients started making headlines. Customers began realizing the connection between makeup ingredients and long-term health and well being. Ingredients usually included a long list of chemicals, that were counterproductive to long term beauty needs, skincare, and overall health.
Despite The Food and Drug Administration's strict laws on medical drug descriptions and transparency, there was minimal oversight of the beauty industry. At the time, cosmetics regulations were last updated in 1938.
In the face of this, one of Sunday Riley's most coveted brand launches, Good Genes, hailed as an effective line because of the superior quality of ingredients blended with organic materials—like purified, unneutralized lactic acid and surgical-grade filtered water.