In a world where we are frantic 24/7, daily stressors are showing more commonly upon our faces. Dull skin, puffiness and fine lines rear their ugly heads, and sadly, our eyes usually showcase the first tell-tale signs.
As a Beauty Editor, I'm fortunate to get the chance to try out lots of skincare products which help to relieve tried skin. And if there's an opportunity to get my hands on any products formulated for sleepy eyes, I'm the first one there. Lack of sleep is the first thing to show on my face, with my eyes telling the tale before I've even had chance to speak…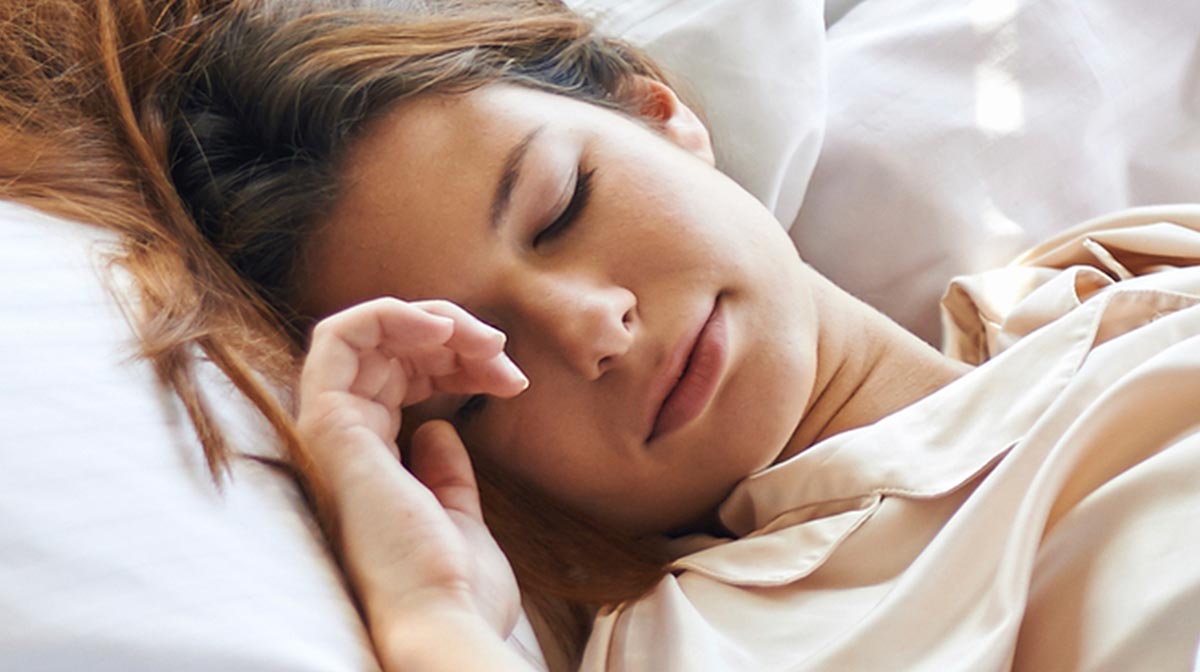 So you can imagine my enthusiasm when I was given the chance to try out Skyn ICELAND's gel masks, specially formulated to treat stressed skin. Their product range may as well have had an 'FAO Emma' on the front! Using deeply hydrating natural ingredients in soothing formulations, the range of masks are committed to nature, each product priding itself on being 100 per cent vegan and free from parabens, mineral oil and sulphates.