Thanksgiving is the one meal of the year – along with Christmas Dinner – where we're actually encouraged to indulge. It's OK to reach for seconds, or thirds, or fourths. And it's certainly OK to wear those elastic-waist pants to the dinner table.
That said, this is one meal that can be about more than just calories: Thanksgiving foods feature tons of vitamin-packed ingredients that can do wonders for your skin and hair. They can also inspire you to utilize these complexion enhancing ingredients into your beauty regime too!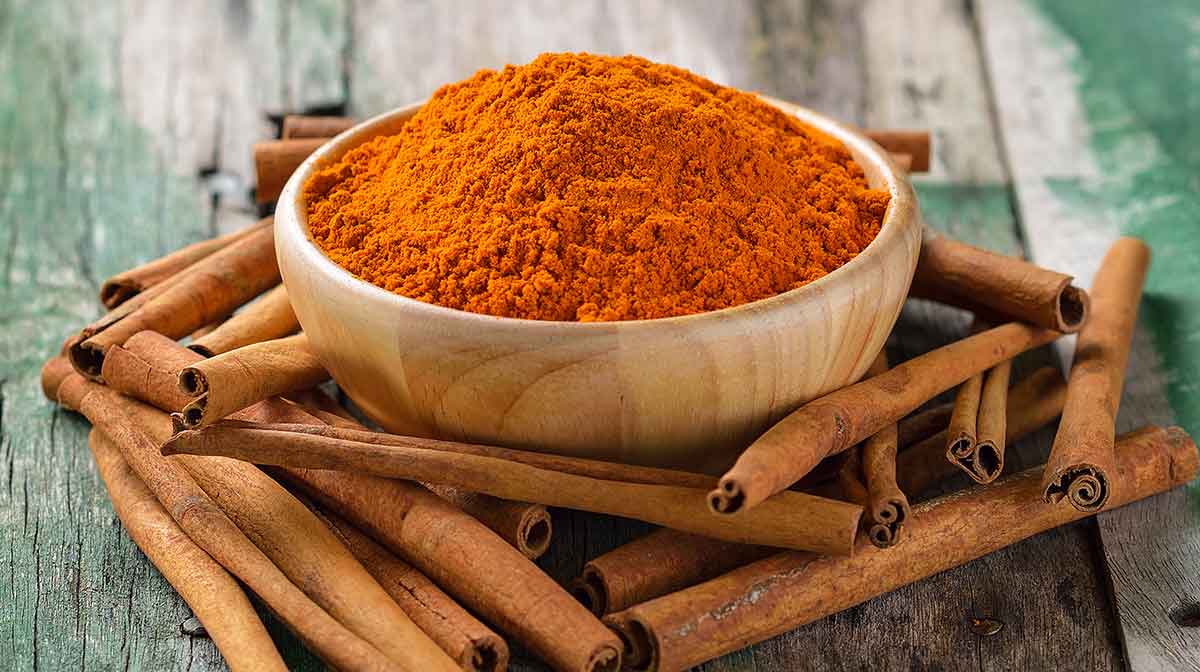 So, fill up a plate, guilt-free. Take note of all those foods which can actually make you prettier…
$32.50 Buy now

with Skinstore US

Pumpkin is an absolute powerhouse when it comes to clarifying the skin. Rich in vitamin B3, regular intake can minimize dark spots and increase production of both fatty acids and ceramides, which keep skin cells hydrated. Utilize it's powers with this highly effective exfoliating treatment mask from June Jacobs.

It addresses a dull, aging, and congested complexion in three ways: exfoliates with pumpkin enzyme, peels with alpha hydroxy acid, and polishes with aluminum oxide.

Buy now with free delivery
If you haven't planned your Thanksgiving gifts for the hostess yet, check out our dedicated guide here.