Omorovicza are one of SkinStore's most unique skin care brands and their story is almost as wonderful as their products. With their innovative formulas, using the purest of ingredients; their products leave the skin looking rejuvenated, youthful and healthy.

Skincare Dreams
The Omorovicza story is something of a skincare fairytale.
Margaret Omorovicza, now one half of the founding team behind the Hungarian beauty brand, inherited problem skin. She was on the acne drug Accutane when residing in Budapest as part of her then American diplomat duties. Margaret was set up on a blind date with a charming young aristocrat, Stephen de Heinrich de Omorovicza, who took it upon himself to light up the city for her.
He took her to visit the most beautiful healing thermal springs where the ceilings are 50 feet high and steam rises from the water because they're being drawn from deep within the Earth. As he retold history, about how the healing properties of the mineral-rich spa waters healed the wounds of Roman soldiers. It was only then that Margaret realized that he was the descendant of the renowned Omorovicza family, who built the Racz spa on the site of a medieval healing spring.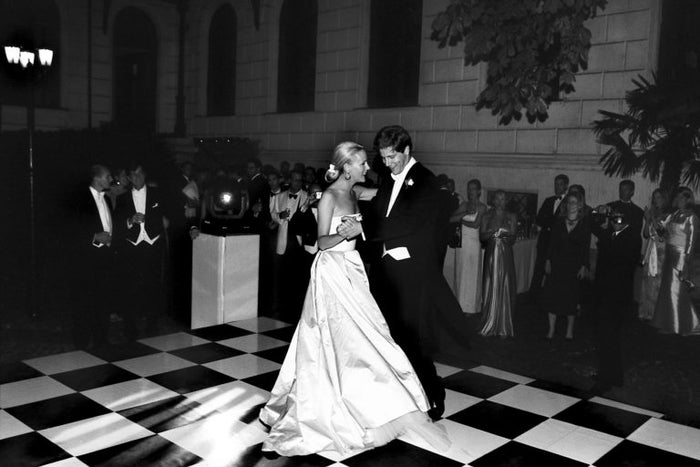 With the help of the divine water, Margaret's skin was transformed, as were her feelings for Stephen. Before long the two were married and pairing with a Hungarian Nobel-Prize winning dermatology lab to capture the miraculous benefits of the springs in a powerful range of skincare.
Inspired by the distinctive heritage of the thermal waters, their millennial therapeutic application and the endless tales of miracle cures attributed to various Hungarian springs, Stephan and Margaret take an artful approach to delivering an entire line of luxury skincare.
Moor Mud
Moor Mud's beauty benefits first garnered attention from the Romans, when the wounds of their injured horses healed at a much faster rate when they journeyed through the mineral rich mud. Specifically, the combination of calcium, magnesium and humic and fulvic acid heal, detoxify and re-balance the complexion
Omorovicza have taken this highly effective ingredient, and loaded four products with it to help you achieve your best complexion yet.
Blue Diamond
Bring your skin to life with the Blue Diamond collection. A trio of unique materials, including diamond peptides, lie at the heart of this range. When used together, the products work in tandem to encourage more youthful behaviour in skin cells and regenerate skin for ultimate radiance.
Cult Favorites
With innovative formulas, Omorovicza is turning skincare into the new makeup. The Oxygen Booster delivers oxygen to the skin to activate cell respiration and resurface wrinkles and three types of hyaluronic acid promote deep hydration and help rebuild the skin's firmness.
Be sure to try the Queen of Hungary Mist, inspired by the Queen of Hungary water - the world's first recorded perfume formulated for Queen Elizabeth of Hungary in the 14th century.
Gold Skincare
Omorovicza's Gold range is a distinctive collection for the face and body, each product packed anti-aging ingredients and real gold to heal micro damage and strengthen skin. Valued for centuries for its anti-inflammatory and curative properties, gold ferment is combined with Omorovicza's patented mineral delivery system, Hydro Mineral Transference™, for firmer and younger-looking skin.
Beach Bag Essentials
We spent a day with Margaret de Henrich to find out which skin care heroes she would recommend for a day on the beach. Your beach bag will never look the same again.
https://www.youtube.com/watch?v=ilBkmmZb88Q
Summer Evening Beauty Routine
Hot summer days can leave the skin in desperate need for some much-needed nutrients, discover Margaret de Henrich's must-have products to nourish your skin after spending the day in the hot summer's sun.
https://www.youtube.com/watch?v=Jjt5wJ1_i2k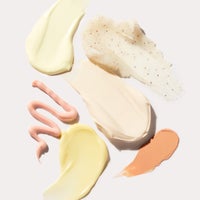 Our team of beauty experts cover everything from skincare to makeup, picking out the most effective products from the best brands and latest trends. Stay up to date on everything beauty with the SkinStore blog, and find all your essentials in one place.